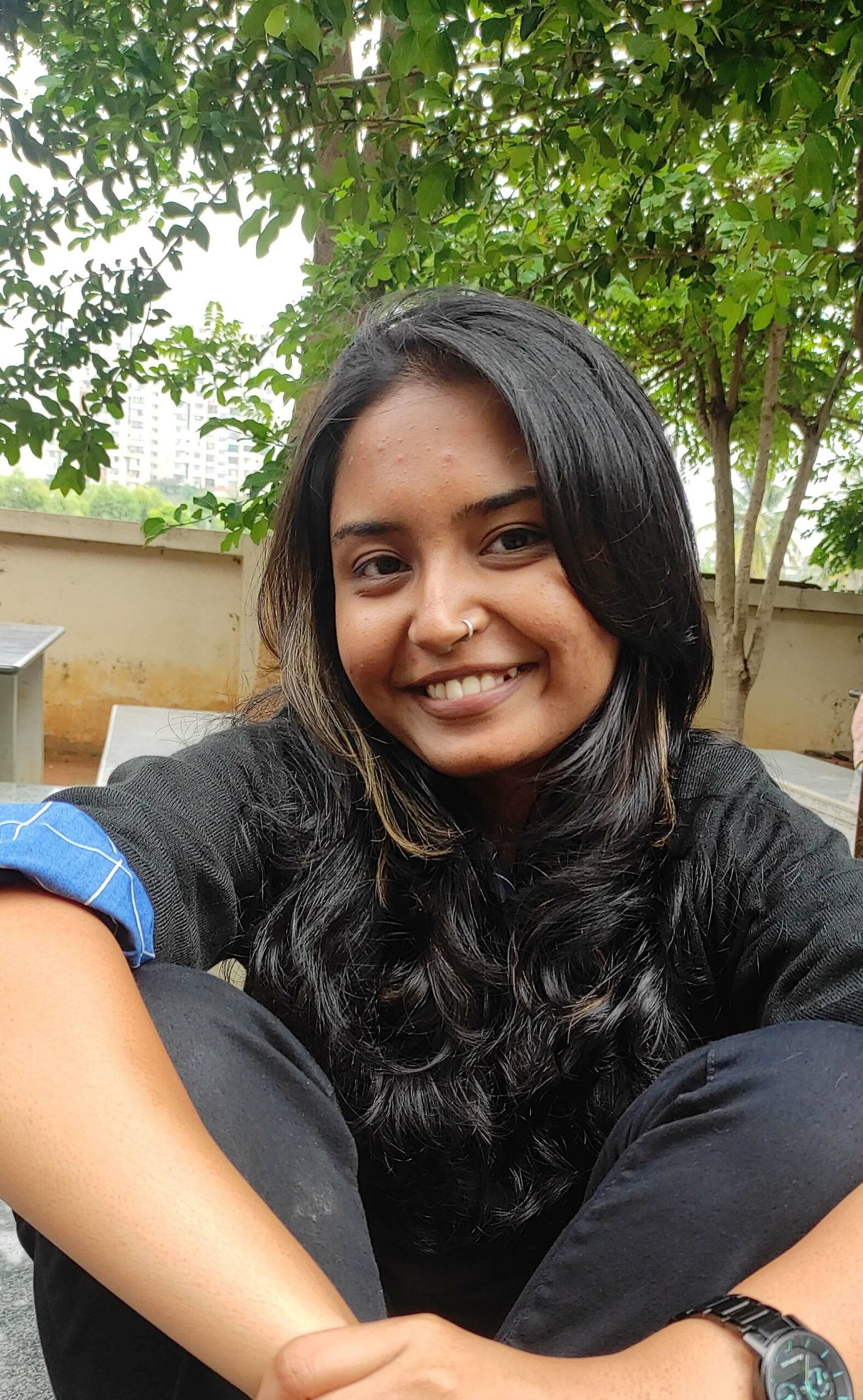 The Maxx Music lessons school is expanding its services! We have just brought on a new vocal teacher who not only can teach contemporary repertoire alongside our current group of amazing vocal teachers, but her musical training began with a strong focus on Indian Classical music. With her roots in south India, Sahana studied Carnatic music for five years before adding contemporary pieces to her song book.
Her focus on this early in her singing career was crucial in helping her comprehend vocalisation, depth, and layers, as well as instilling a deep seated passion for singing.
She is starting up at our Rouse Hill location on Mondays and Wednesday, please call 9894 0000 if you're after western vocal lessons or are seeking training in Indian Classical singing!