Teacher Number 1 Returns!!
Close to 30 years ago, Maxx Music founder and owner Ben Finn built a single teaching room to facilitate guitar students at his Parramatta store location, and the guitarist who taught out of that room was Brenton Dehn. Ben Finn's guitar teacher number 1! Brenton stayed as a teacher and moved with Ben to our Castle Hill school and continued teaching there for years until his performing and touring schedule became too full on and unfortunately had to stop teaching.
Brenton has a massive wealth of performance experience under his belt and is returning to Maxx Music Castle Hill once again to pass on his guitar skills to the next generation!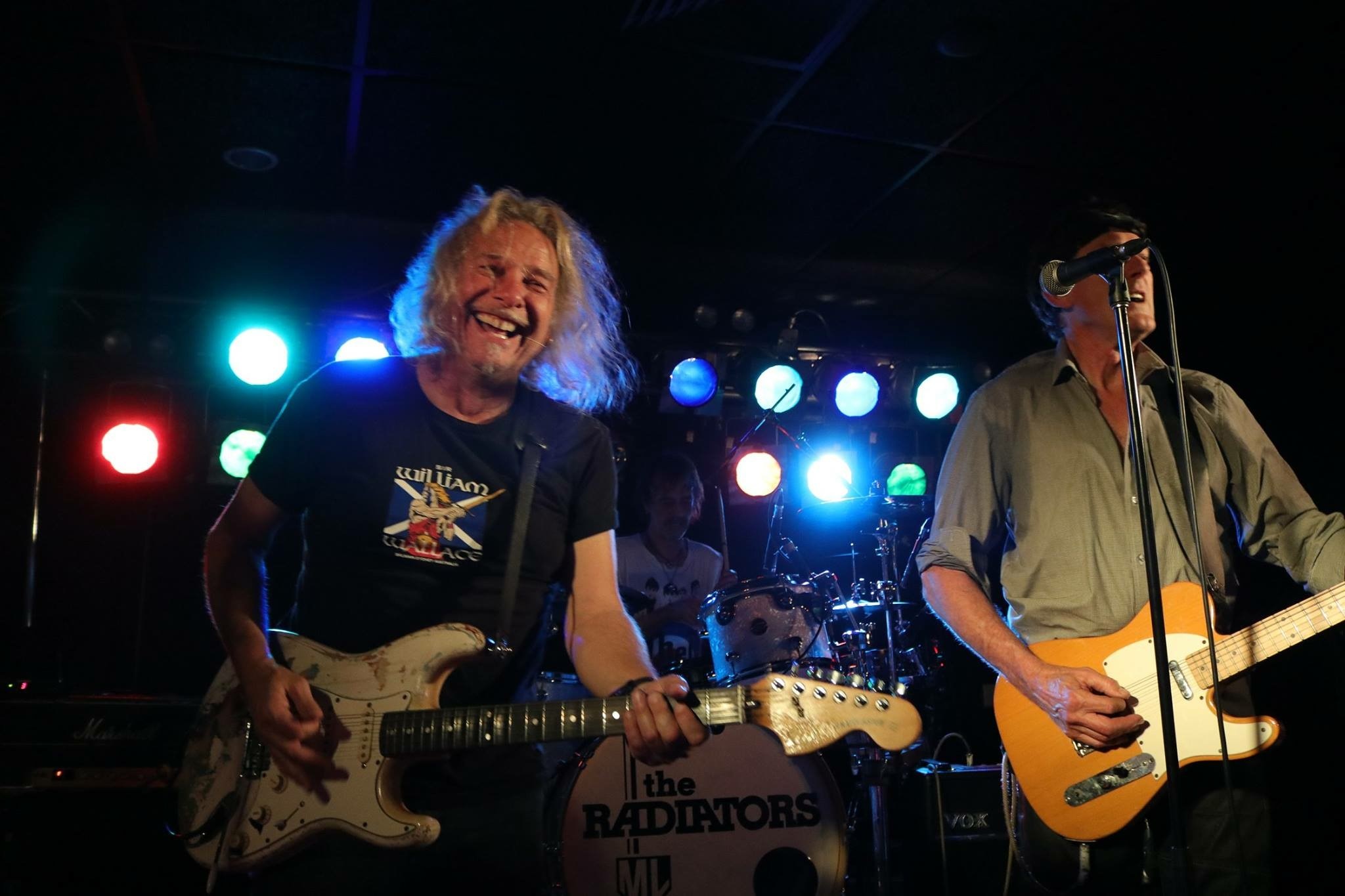 The list of some of the people he has played regularly with includes;
Dee Minor and the Dischords (1978-1985)
Wrecking Crew (1986-1993) (with current Maxx Music Head of Sales Dave!)
Utopian Babies (1994-2012)
The Radiators (2012-2021)
He has also shared the stage with acts such as;
Dragon
Doc Neeson
Angry Anderson
Ross Wilson
Steve Hart Allstars
Paul Christie (Party Boys)
Ciaran Gribbin (INXS)
We are very excited to not only have such a seasoned professional guitarist in our teaching ranks, but to have one of our original teaching cohort returning is a great moment for us!
Contact us on 9894 0000 to book in your guitar lessons with one of Sydney's most prolific and long standing rock guitarists!