UKULELE LESSONS CASTLE HILL & ROUSE HILL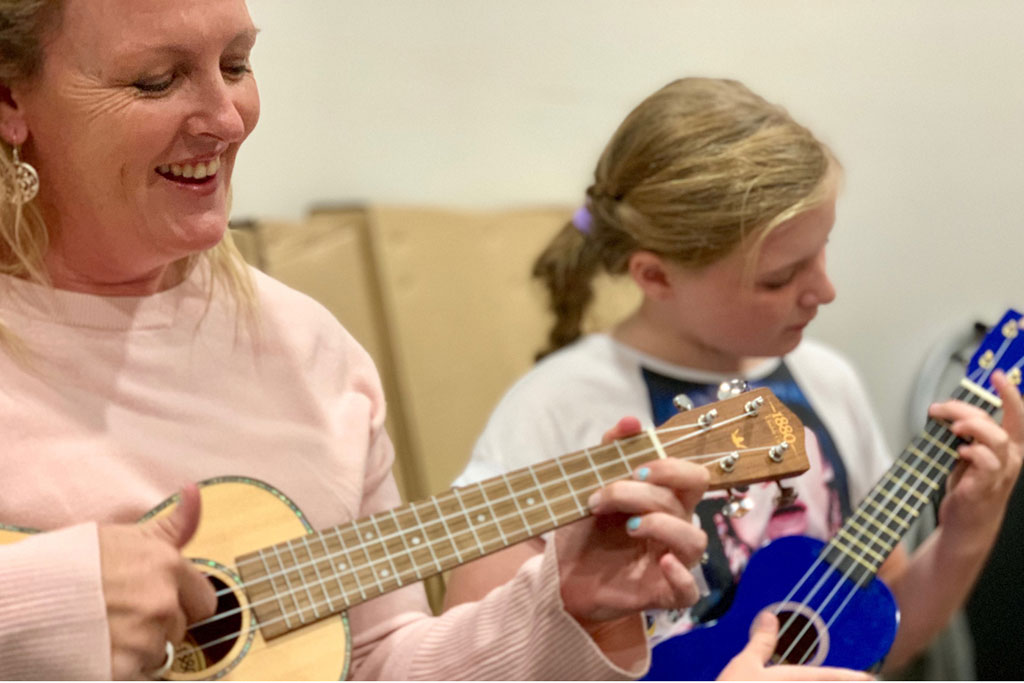 Ukulele lessons in the Hill District
Congratulations on taking the first step to realising your dream to play ukulele.
Maxx Music Lesson Schools in Rouse Hill and Castle Hill are recognised as the largest Music School in Sydney, providing piano tuition to students of all ages from 5yrs + to adult and all levels from beginner violin to advanced piano lessons.
At Maxx Music we love the ukulele! The ukulele is a great introduction to music for both children and adults. They are fun, easy to get to grips with and won't break the bank if you decide it is the instrument for you!  The ukulele is also a sociable instrument, which can be learnt and played individually or as part of a group – or both!!  Whatever you want to do, Maxx Music can help you achieve your goals.
Due to current Covid restrictions our group lessons are on hold. If you would like to be informed when they start up again or any further details, please send us a message or give Sally a call on (02)8882-9491.

I learned so much about music by playing this little, miniature songwriting machine [ukulele], especially about melody. The motto is less strings more melody.
If you pick up a ukulele, it will make you unbelievably happy.

My advice for someone just learning the ukulele would be to have fun with it and not take anything too seriously.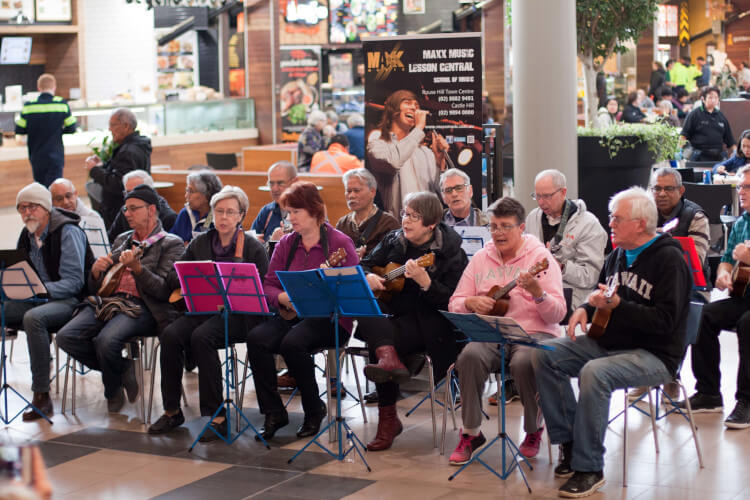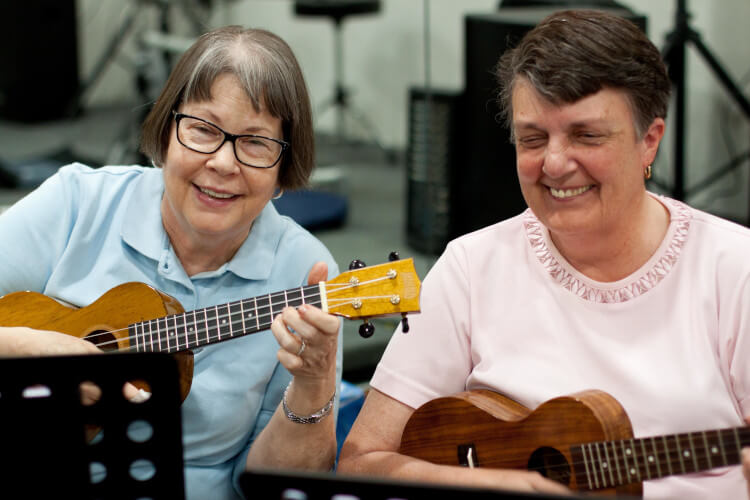 CASTLE HILL
3 PACKARD AVENUE CASTLE HILL NSW
(just off Victoria Avenue)
 
ROUSE HILL
ROUSE HILL TOWN CENTRE 10-14 MARKET LANE
(near Rouse Hill Medical Centre)