DRUM LESSONS CASTLE HILL & ROUSE HILL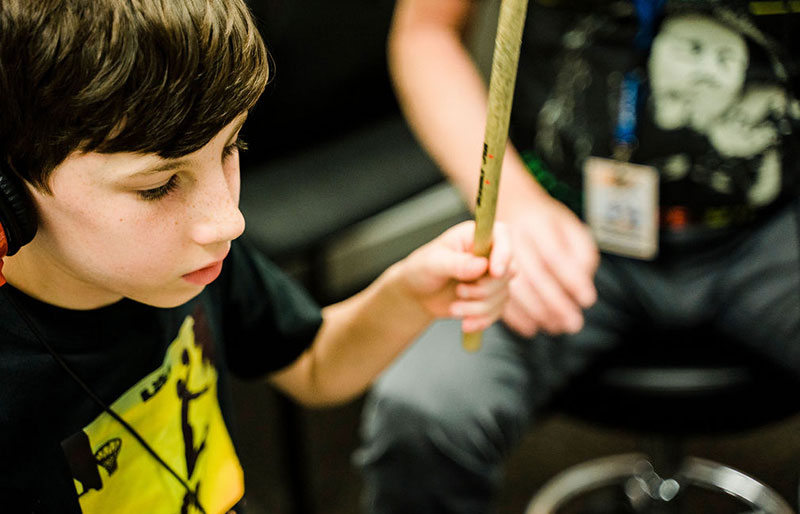 Drumming school Sydney Hills Shire
Learn to play Drums like a ROCK STAR ( you know you want to! )
Maxx music is your first choice for Drum lessons, from beginner to advanced, we will make sure you achieve your dreams! You will embark on a journey which will not only teach you to play, but will give you an insight into rhythms and technique, and open a world of opportunity for you.
Learning drums is an awesome way to express your love of music, and a great way to burn off some of that excess energy and keep fit!
Our teachers are cool and engaging musicians, all eager to pass on their passion and skills to the next generation of drummers!
From 5 to 95, our experienced teachers will personally navigate your drumming ambitions, giving you the best chance of becoming the drummer you aspire to be.
Let Maxx Rock Your World!
At Maxx Music schools, you get MAXXimum from your lessons.. because it's all about YOU!
Your lessons are tailored to meet your individual needs.
Whether you're playing for pleasure, studying music professionally, Having AMEB or HSC exams, or just enjoying the beauty of music.. Maxx Music is the benchmark of music education.
The drummer's always going to be there. They're the floor of the whole deal and everyone can stand up on you.
I Love Being a drummer.. if it wasn't for us all bands would suck!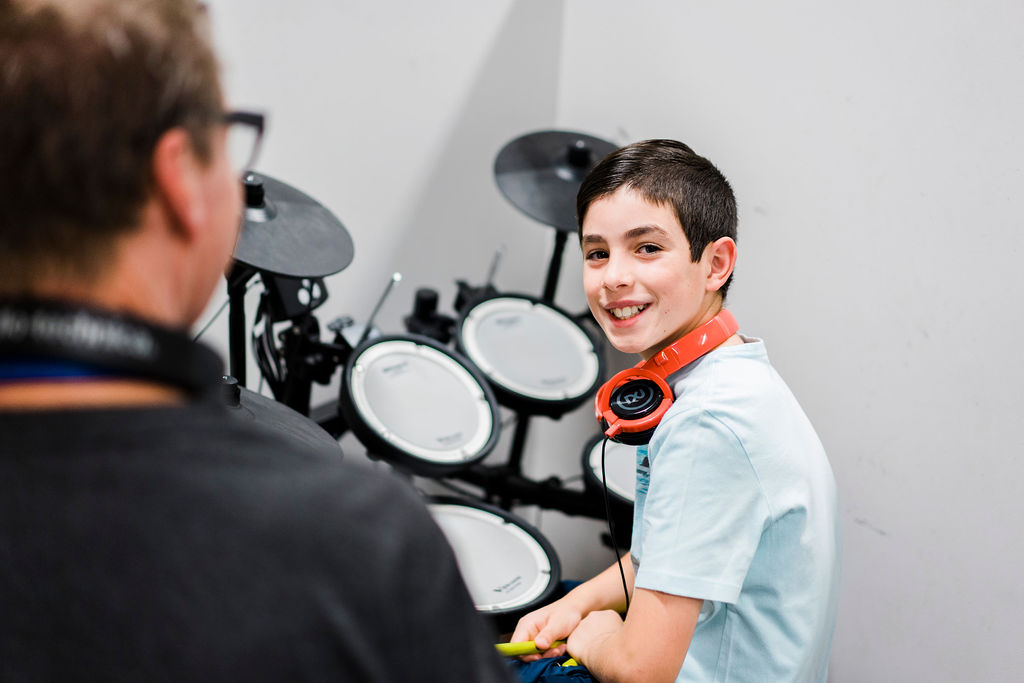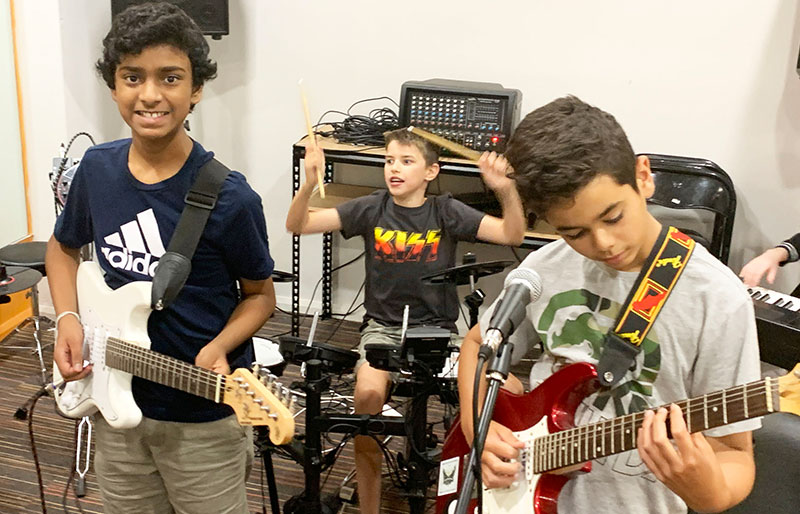 CASTLE HILL
3 PACKARD AVENUE CASTLE HILL NSW
(just off Victoria Avenue)
 
ROUSE HILL
ROUSE HILL TOWN CENTRE 10-14 MARKET LANE
(near Rouse Hill Medical Centre)