SINGING LESSONS CASTLE HILL & ROUSE HILL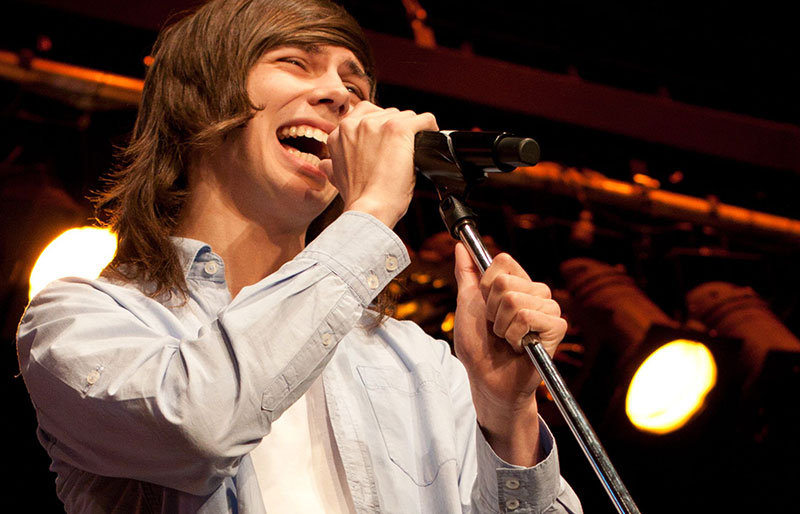 Vocal tuition in the Hills Shire
Vocal training & singing lessons for kids to adults
At Maxx Music vocal coaching is one on one private lessons that are tailored to help you achieve your singing goals. If you are looking to sing for leisure, improve your vocal ability or learn some stagecraft our singing lessons can help you on your journey.
Vocal coaches
We have vocal coaches that range from operettic to rock star and everything in between. We have several vocal coaches available which means our lesson coordinators can make sure you a matched to get the singing lessons that are most suited to your needs.
Singing lessons from beginner to advanced
We offer singing lessons for all levels from learning to open up your vocal range, improving the projection of your voice, performance techniques and attaining nationally recognized qualifications. We encourage our vocal students to be part of our holiday programs. These give vocal students the opportunity to sing with other musicians, front a band, learn how to write songs and even be part of a recording session outside of their regular vocal coaching.
AMEB vocal exams
Australian Music Education Board vocal gradings are the standard used across Australia. We not only get you started on the road, but travel the journey with you. From singing your first note to sitting your vocal examination Maxx Music's vocal coaching has it covered.

I learned very early in life that: 'Without a song, the day would never end; without a friend, a man ain't got a friend; without a song, the road would never bend-without a song.' So I keep singing a song.
Everybody has that point in their life where you hit a crossroads and you've had a bunch of bad days and there's different ways you can deal with it and the way I dealt with it was I just turned completely to music
The only thing better than singing is more singing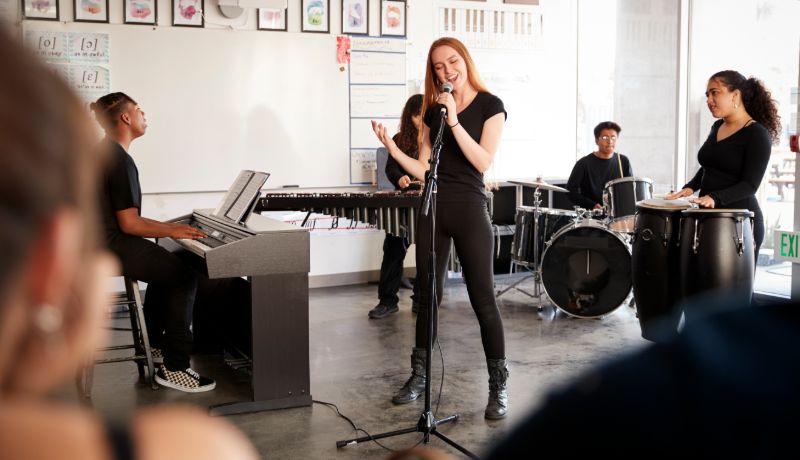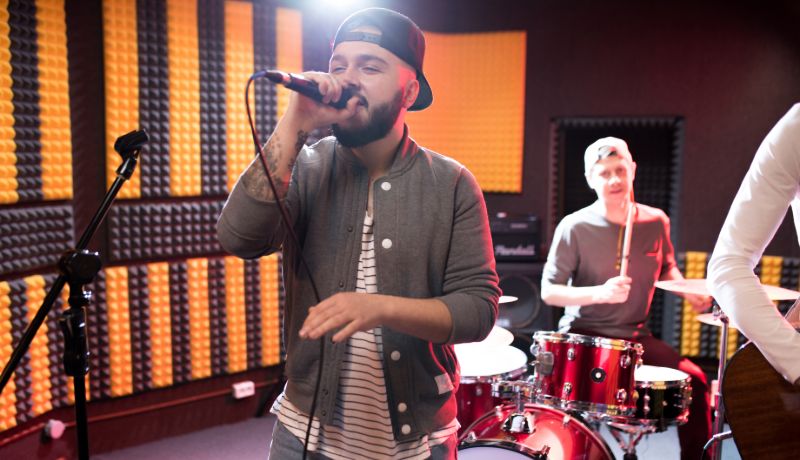 CASTLE HILL
3 PACKARD AVENUE CASTLE HILL NSW
(just off Victoria Avenue)
 
ROUSE HILL
ROUSE HILL TOWN CENTRE 10-14 MARKET LANE
(near Rouse Hill Medical Centre)