SINGING LESSONS CASTLE HILL & ROUSE HILL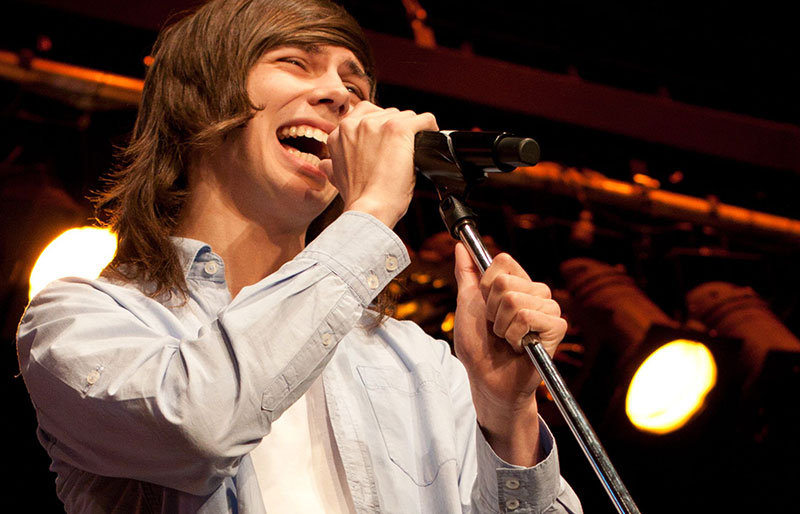 Vocal tuition in the Hills Shire
Singing is natures gift to us all, and although it does come naturally, it's rare that great singers develop without the guidance of experienced voice training.
Maxx Music is the premier vocal/singing educator in the Hills. With over 25 years' experience, Maxx Music has been a major influence on the careers of many professional vocalists, and can boast dozens of musicians, past and present, who have benefited from our experienced guidance.
Singing from an early age aids social development, and is proven to promote general academia in children.
We offer opportunities for singing individually, in vocal ensembles, choirs and (most popular) rock bands.
During the course of a term of singing lessons you will experience dedicated one on one training, geared to your particular goals and aspirations.
Opportunities to perform (sing live) with experienced musicians are made available and AMEB EXAM  training is available if required.
The study of MUSIC THEORY is applied for those students who wish pursue singing in a structured lesson course, as is SINGING FOR LEISURE, a more relaxed course which focuses on contemporary and pop/rock pieces.
Learning to sing at Maxx Music is an uplifting and enlightening experience, and a proven aid for developing young personalities.

I learned very early in life that: 'Without a song, the day would never end; without a friend, a man ain't got a friend; without a song, the road would never bend-without a song.' So I keep singing a song.
Everybody has that point in their life where you hit a crossroads and you've had a bunch of bad days and there's different ways you can deal with it and the way I dealt with it was I just turned completely to music
The only thing better than singing is more singing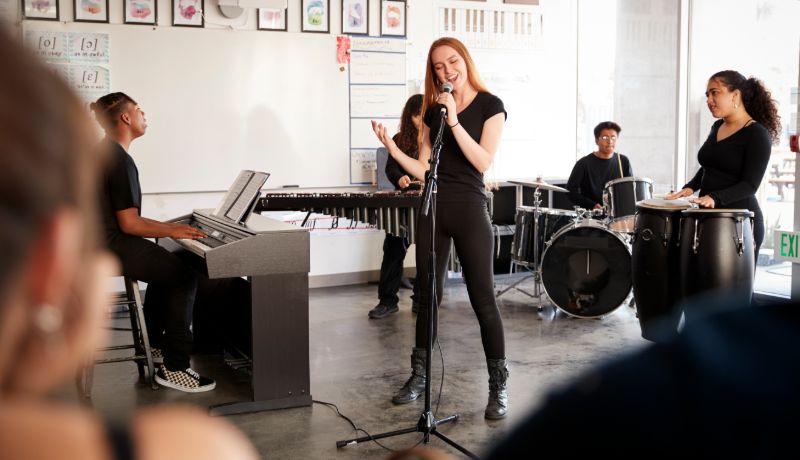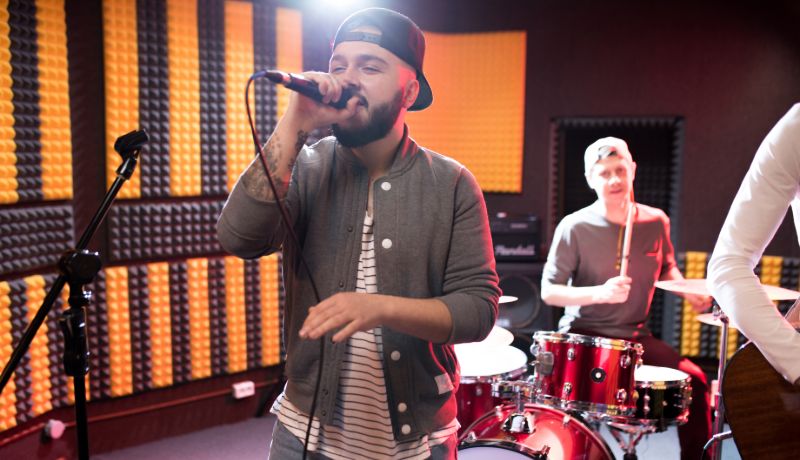 CASTLE HILL
3 PACKARD AVENUE CASTLE HILL NSW
(just off Victoria Avenue)
 
ROUSE HILL
ROUSE HILL TOWN CENTRE 10-14 MARKET LANE
(near Rouse Hill Medical Centre)