Maxx Music can be found in the heart of The Hills District, with two music schools conveniently located in Rouse Hill Town Centre and Castle Hill.  Both of our music schools are easily accessible by car, with ample parking nearby, or public transport. Our Rouse Hill music school is only a few minutes walk from the bus terminal and the new Metro station.
In 1989, professional guitarist and entertainer Ben Finn realised there was a need in the, rapidly expanding, Hills District for an up to date and modern approach to teaching music in the area.  
Maxx Music was born from the desire to provide high quality, professional tuition to people of all ages to ensure they could achieve their musical ambitions.  Whether they want to perform on the largest stages in the world or simply sit and strum around the campfire with friends, we tailor our lessons to suit all needs, ages and abilities.
To encourage people of all ages, ability and background to learn, experience and discover a lifelong love of music.  We will do this by providing the highest quality music lessons, delivered by experienced and qualified music tutors, in a supportive, nurturing and safe environment.
HERE AT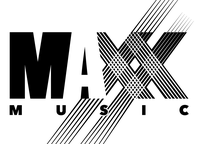 We offer music tuition for both children and adults in the following:
In addition, we also run regular School Holiday music programs including Band Days, Intro to sessions and Vocal Workshops.
Ben Finn-Owner and Director of Maxx Music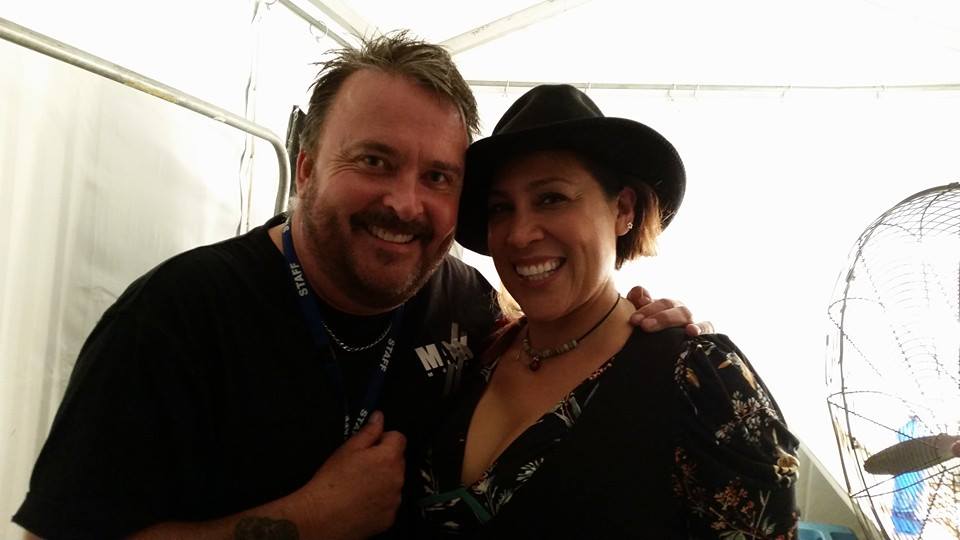 Ben Finn, the owner of Maxx Music, has a long and all-encompassing history in the music industry. He has worked with some of Australian Music's biggest names including Rose Tattoo, The Go Betweens, Ed Kuepper and Kate Cebrano to name a few. Ben started in the music industry when he was just sixteen and has done everything from performing, recording, teaching, sound hire, instrument maintenance and repairs to customer service and sales. 
At the peak of his playing career, Ben was performing 6 nights a week in various bands and as a solo artist. In 1989, Ben accomplished his dream of starting his own business, Maxx Music and has dedicated the last 30 years to developing the business into what it is today. 
Ben's wealth of experience ensures Maxx Music Lesson School students have everything they need to accomplish their musical aspirations.
Stewart Brown – General Manager at Maxx Music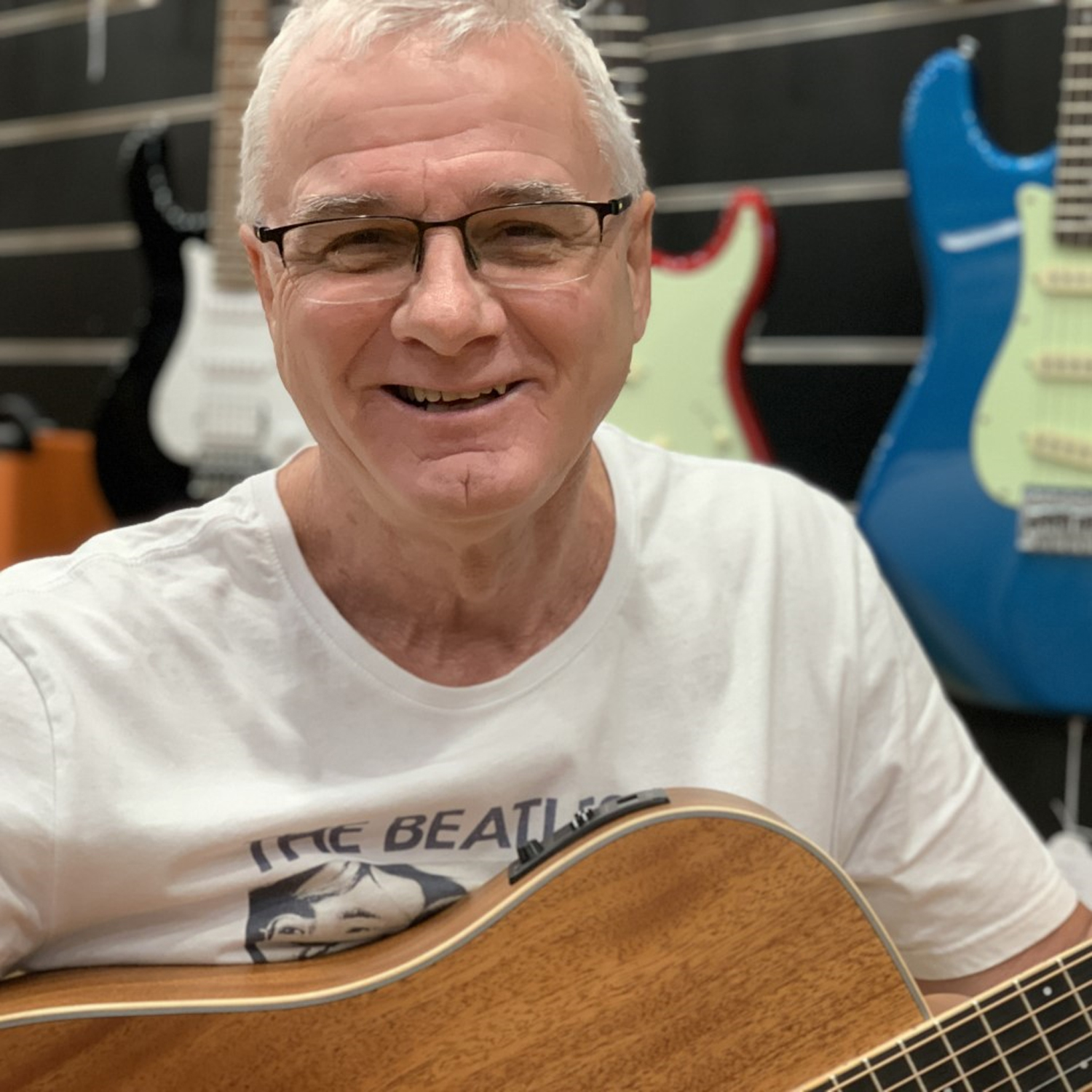 Having toured New Zealand extensively during the late '70s, Stewart arrived in Australia in 1979 touring, recording and playing in backline and house bands.
Stewart has completed several courses at the Sydney Conservatory and established and has run  a school for guitar as well as guiding students at Liverpool Girls High through their high school certificate.
Throughout his career, Stewart has worked with many artists including Tina Arena, Johnny Young, Joey Peronni, John Rowels, William Shakespeare (the singer), Alison Durban and many others.

Several years of senior management positions in the corporate world have provided Stewart with the skills necessary to be able to influence any business in a meaningful and positive way. Stewart considers himself extremely fortunate to be able to bring these skills to Maxx Music so as to be able to influence and guide the company through this exciting period of exponential growth.
Celina Eleftherakis – Lesson Coordinator at Maxx Music, Rouse Hill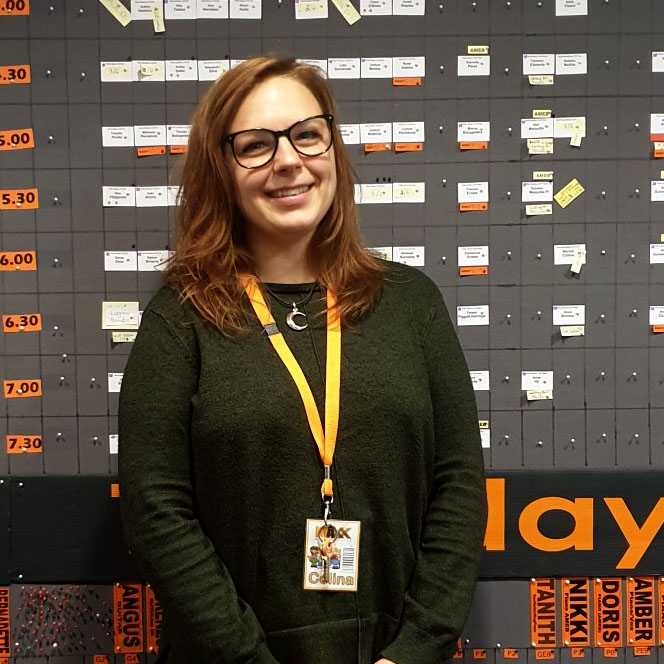 Celina is the newest addition to the Maxx Music family, having joined us in February 2020. Celina was born and raised in Sweden, with roots in Greece. After studying music in High School, she worked as a primary school music and gymnastics teacher for 4 years. As the years passed, she decided to get back to studies and started off with a Diploma in Songwriting at Kulturama Artistic Education in Stockholm in 2016.  Hungry for more adventure, she left Sweden to study a Bachelor of Music at JMC Academy in Sydney in 2017.  After graduating in January 2020, Celina joined the team at Maxx Music.
Kerrie Morton – Lesson Coordinator at Maxx Music, Castle Hill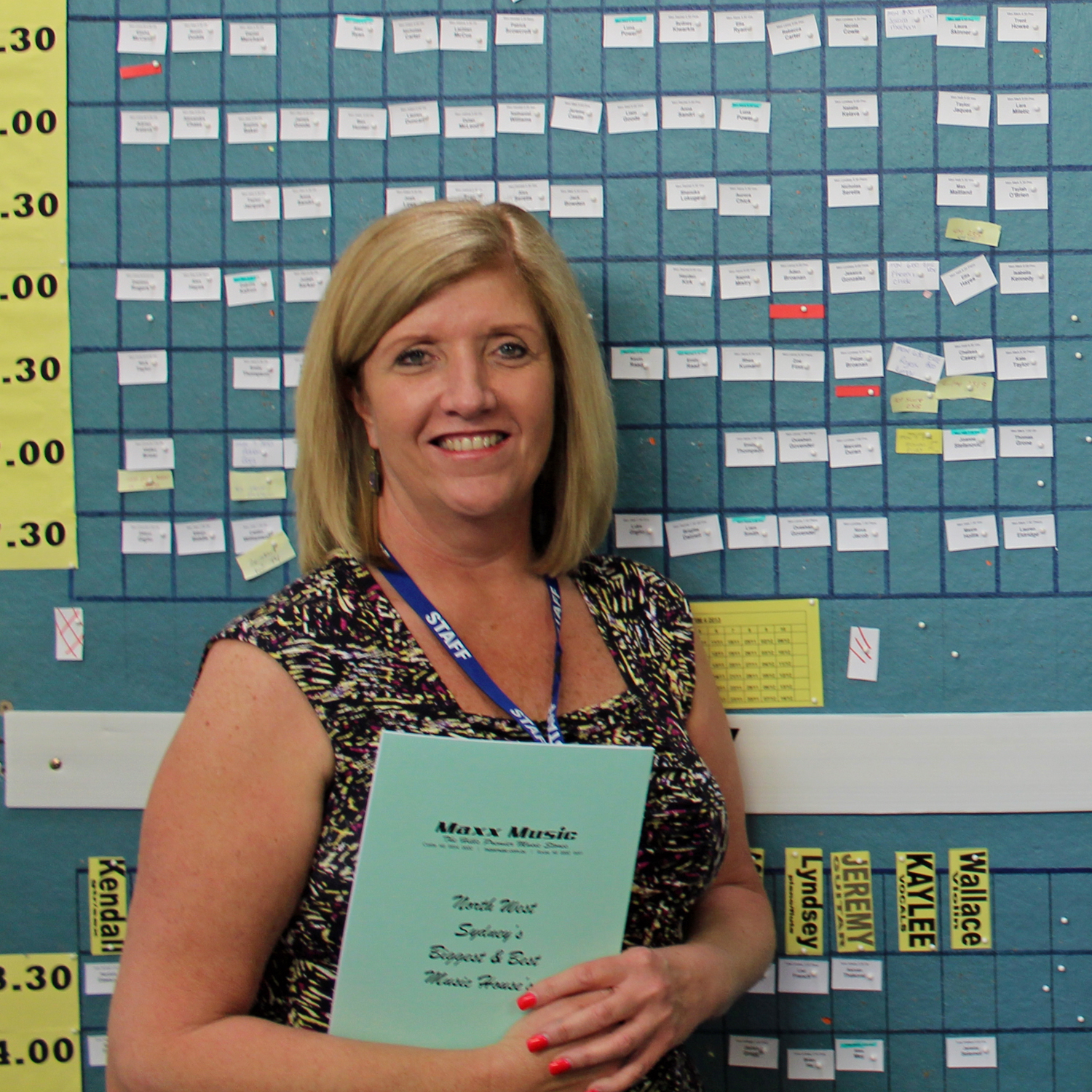 Kerrie has been a key member of our team as Maxx Music, Castle Hill's Lesson Coordinator for the past 8 years. She has been instrumental in making our Lesson Schools what they are today, recruiting the most talented and committed music tutors and creating Maxx Music's warm and welcoming vibe.  As with the rest of the team, Kerrie loves music, attending gigs whenever she can. 
Contact our friendly team today

CASTLE HILL
3 PACKARD AVENUE CASTLE HILL NSW
(just off Victoria Avenue)
 
ROUSE HILL
ROUSE HILL TOWN CENTRE 10-14 MARKET LANE
(near Rouse Hill Medical Centre)