GUITAR LESSONS CASTLE HILL & ROUSE HILL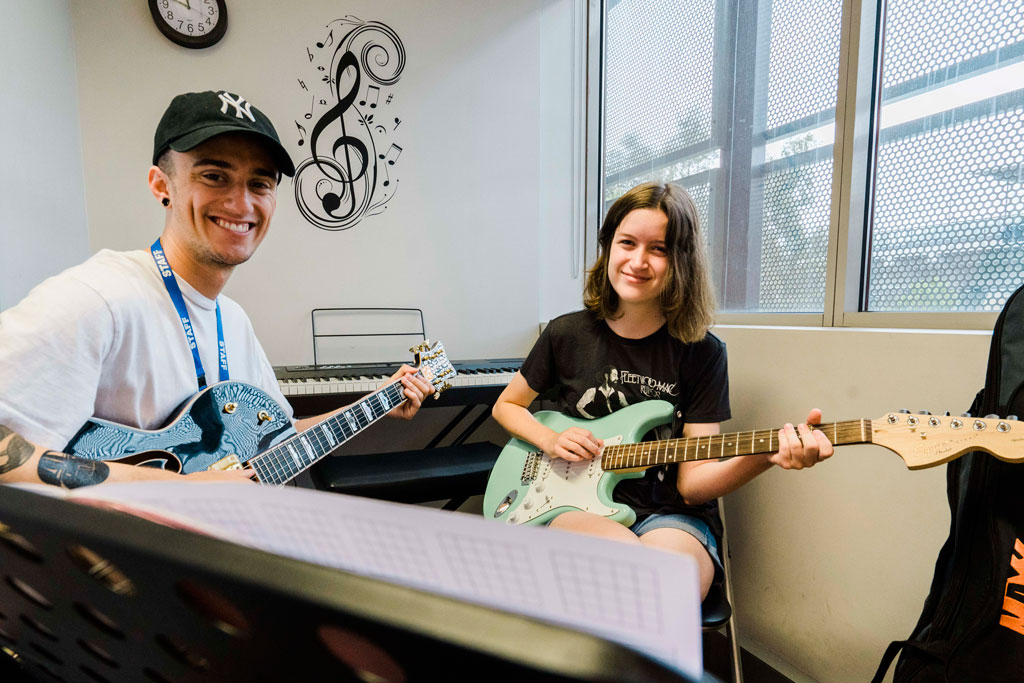 Guitar school in the Hills Shire
Guitar Lessons for everyone!!
Expert Guitar teachers for Rock, Folk, Jazz, Pop, Punk, Heavy Metal.. you want it?? We Got It!!!!
From absolute beginner, to advance performance and technique, we will ensure you achieve your dreams!!
Maxx Music will structure your lessons to suit your individual needs, using professional methods involving all facets of learning how to play the guitar!
Acoustic and Electric styles, with lessons tailored for complete beginners regardless of age (4+)
Don't have a guitar yet? Use one of ours for your first lesson. Maxx Music has many options for you to choose when thinking about purchasing your guitar.
From the very beginning, you will learn about your instrument, basic notes and chords, and how to put these into play so you can structure full songs..
For more advanced students, focus on styles and performance come into play, and learning how you and your guitar will conquer the world!
Over the past 30 years, Maxx music has helped to create some of the best guitarists, who have gone on  to be world class players and industry award winners.
Founder and still current owner of Maxx Music, Ben Finn, was at one stage the busiest working guitarist in Australia, notching up thousands of gigs all over the country.

Notes and Chords have become my second language and, more often than not, that vocabulary expresses what I feel when language fails me
Music doesn't lie. If there is something to be changed in this world, then it can only happen through music
Music is a necessity. After food, air, water and warmth, music is the next necessity of life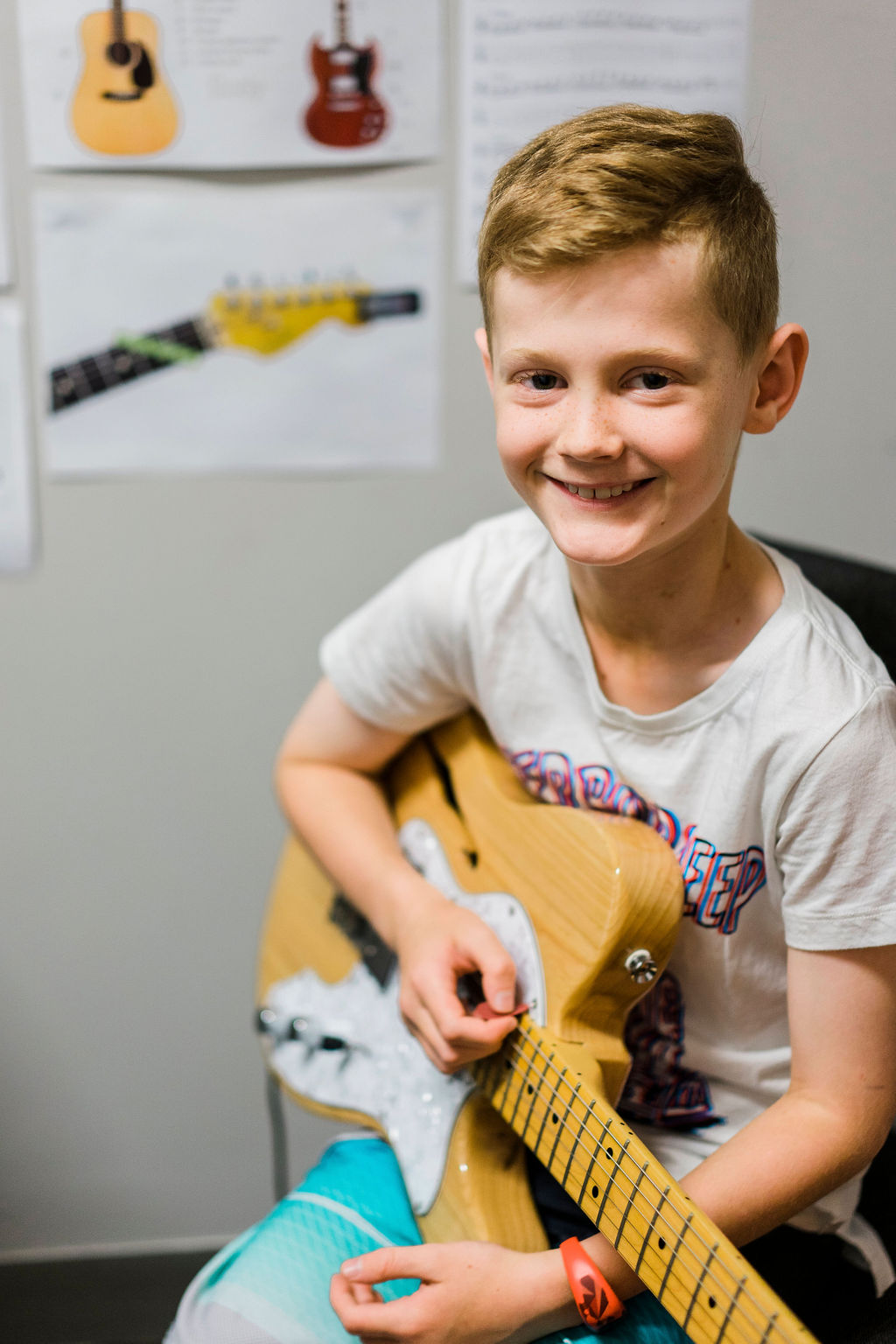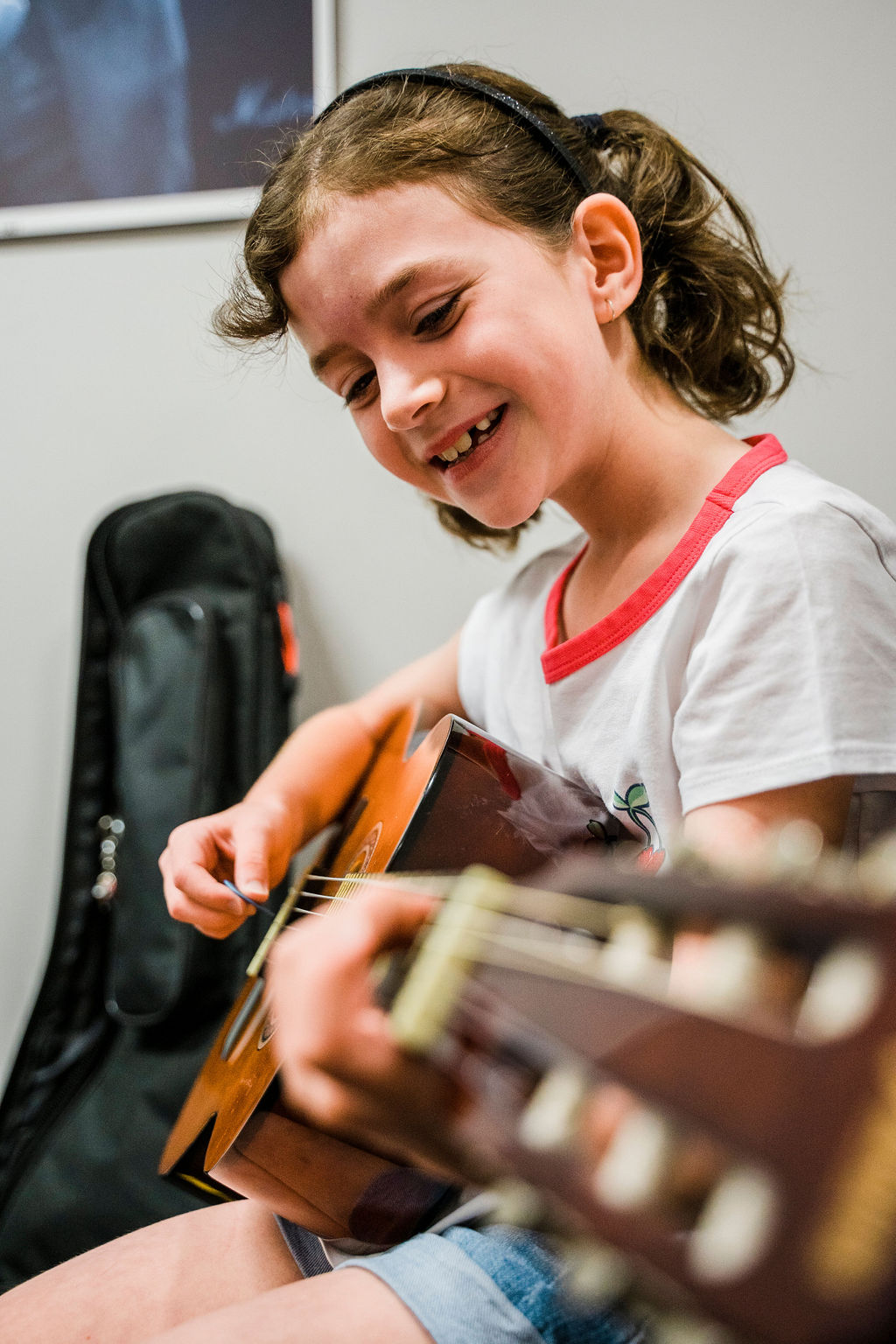 CASTLE HILL
3 PACKARD AVENUE CASTLE HILL NSW
(just off Victoria Avenue)
 
ROUSE HILL
ROUSE HILL TOWN CENTRE 10-14 MARKET LANE
(near Rouse Hill Medical Centre)