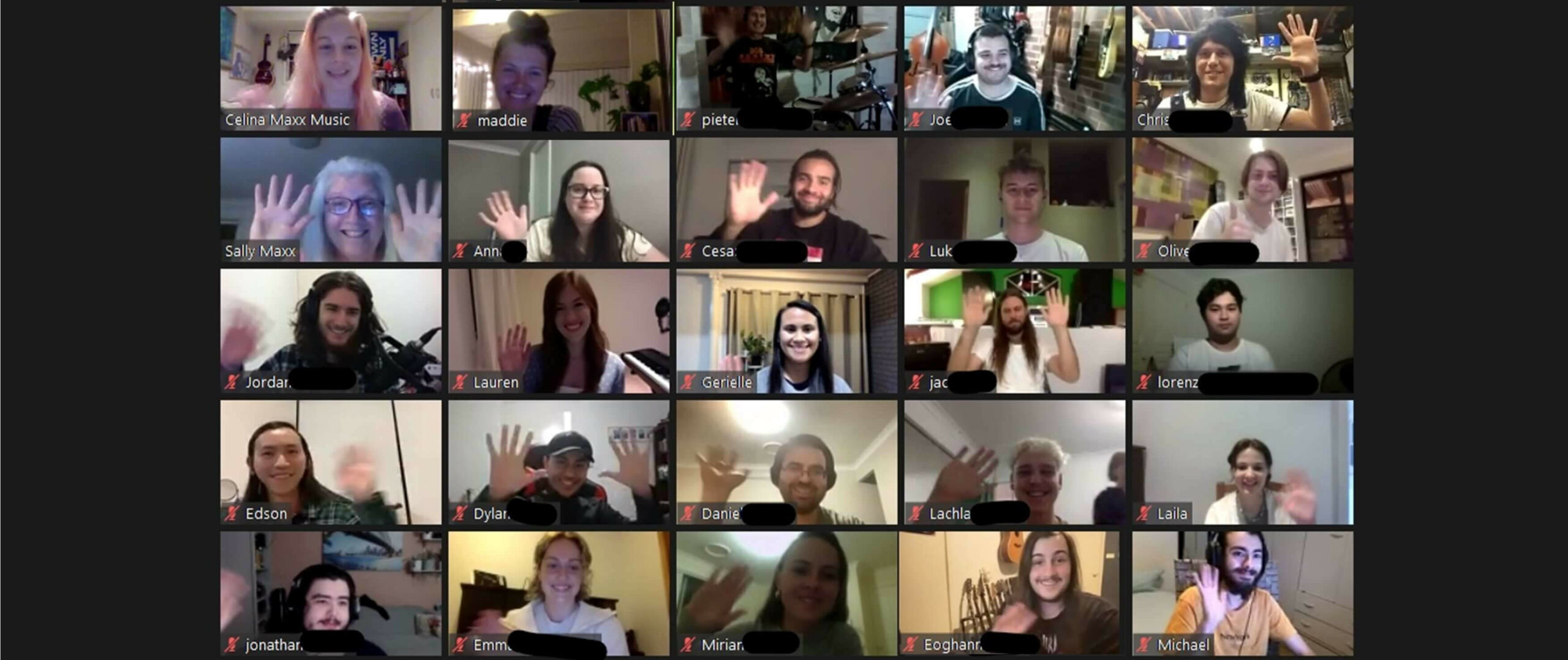 Online Music Lessons
Maxx Music is now able to offer ongoing online lessons via Zoom. 
Do you live too far from our music schools to attend lessons in person?

Do you live in an area where there are no specialist music teachers available?

Would you or your child like to learn an instrument, but your schedule is too busy?
Experience Maxx Music's friendly, knowledgeable music lessons from the comfort of your own home.  We can schedule a regular, weekly, one-on-one private music lesson for you so that you can fulfil your musical potential.  Lessons are 30 minutes in length.
What musical instruments can you learn?
We offer distance learning music lessons in:
Piano

Guitar

Bass Guitar

Drums

Flute

Saxophone

Trumpet

Clarinet

Vocals

Ukulele

Violin
What do I need?
If you have your own instrument and a will to learn, all you need is access to a computer or tablet with an inbuilt camera or webcam, a good internet connection and Zoom (free download).
When can I take music lessons?
Lessons run during NSW School term dates and are provided at times convenient to you (AEST).  Remember to inform us of any time differences when you are booking lessons so we can take these into account.  You can enrol for lessons at any time – it does not need to be at the beginning of a term.
How do I pay for lessons?
You will be invoiced for a full or partial term depending on when you start.  This can be paid online via Ezipayment.net, via our Student Portal or you can set up a fortnightly direct debit.  If you live in NSW, we accept Creative Kids NSW Vouchers towards payment for lessons.
How do I enrol for music lessons?
Fill in our contact form or call us on 0298940000.  Press 1 and 1 again to reach our Lesson Coordinator who will book a Trial lesson for you.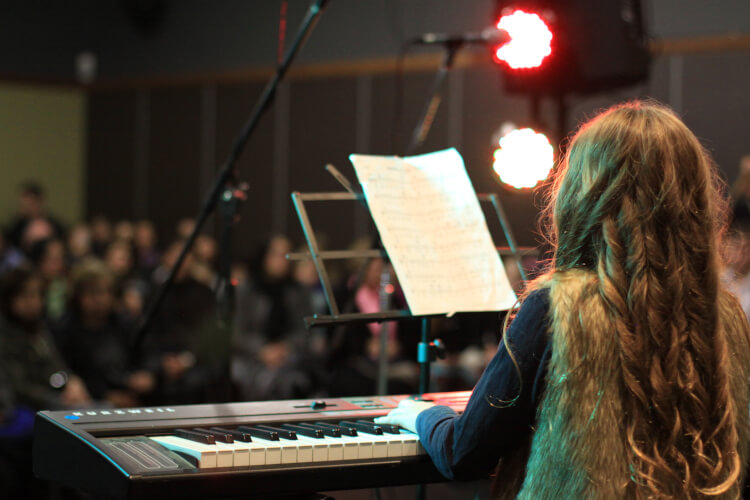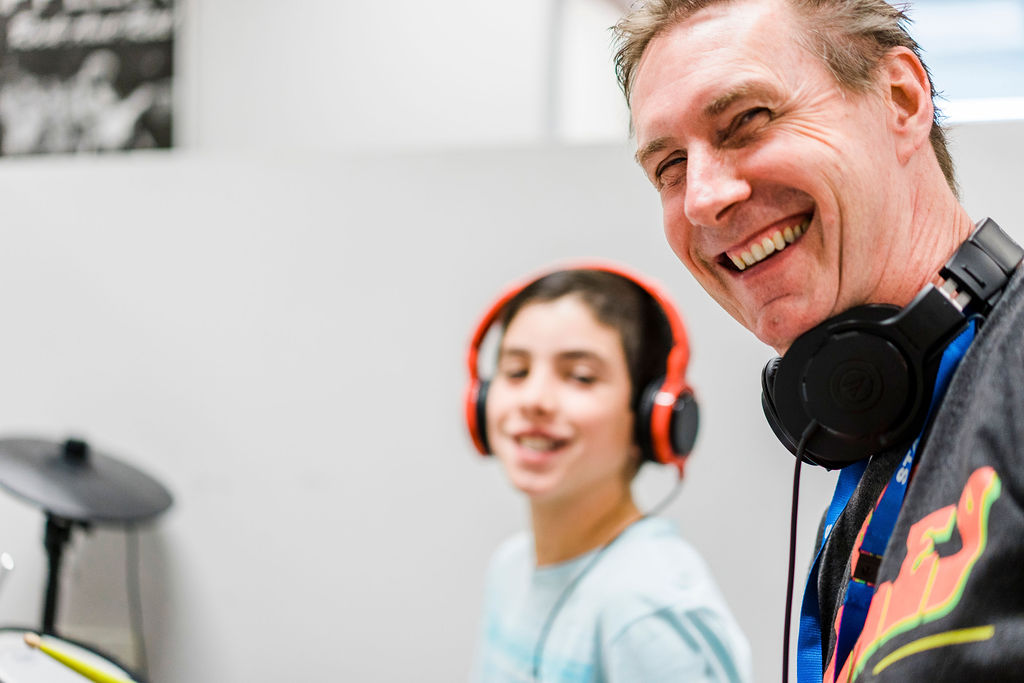 CASTLE HILL
3 PACKARD AVENUE CASTLE HILL NSW
(just off Victoria Avenue)
 
ROUSE HILL
ROUSE HILL TOWN CENTRE 10-14 MARKET LANE
(near Rouse Hill Medical Centre)