PIANO LESSONS CASTLE HILL & ROUSE HILL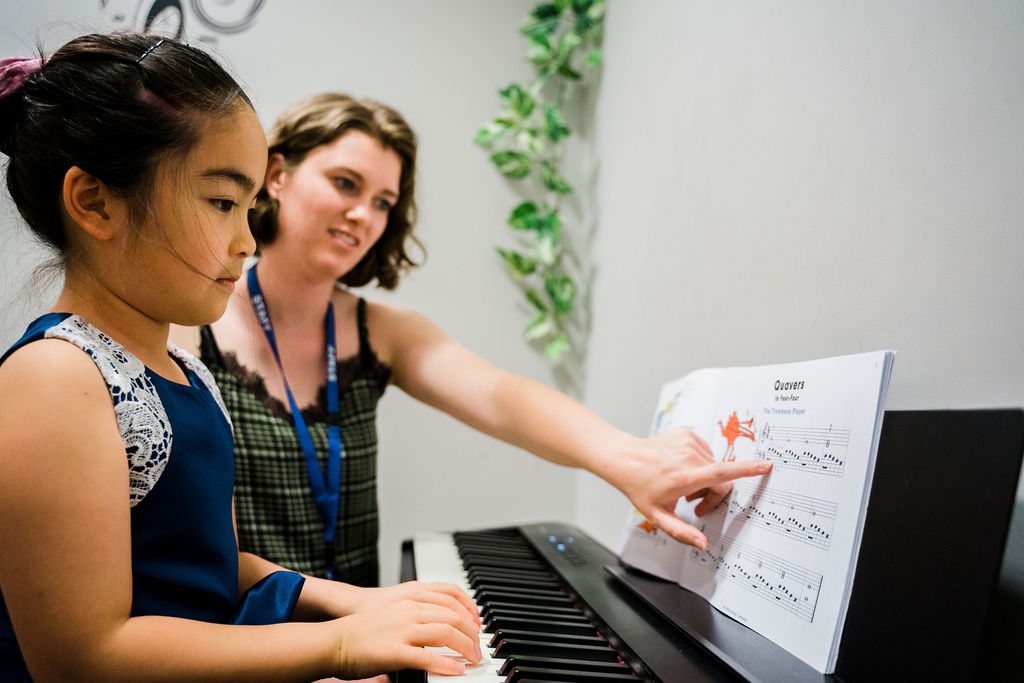 pPiano lessons for kids and adults
At Maxx Music, piano lessons are one on one private lessons tailored to your needs. If the students goal is to be a casual player that wants to learn a few tunes for singalongs, Christmas or bit of fun, or to progress all the way through official AMEB piano gradings their lessons will be focused on achieving those goals. We teach any age (5+) from children to adults.
Piano teachers
With over 1000 students a week we naturally have many piano teachers. This is allows our piano lessons coordinators to match the student up with the right tutor. The teacher/student relationship is a crucial aspect of learning an instrument that can be vital to the musicians progress.
All our tutors have working with children certificates.
AMEB exams
Australian Music Education Board gradings are the standard used across Australia. We not only get you started on the road, but travel the journey with you. From learning your first piece of theory to sitting your 8th grade piano examination.

I'm able to sometimes express things even more articulately on the piano than I am with singing
The important thing is to feel your music, really feel it and believe it
Musicians are in-season all the time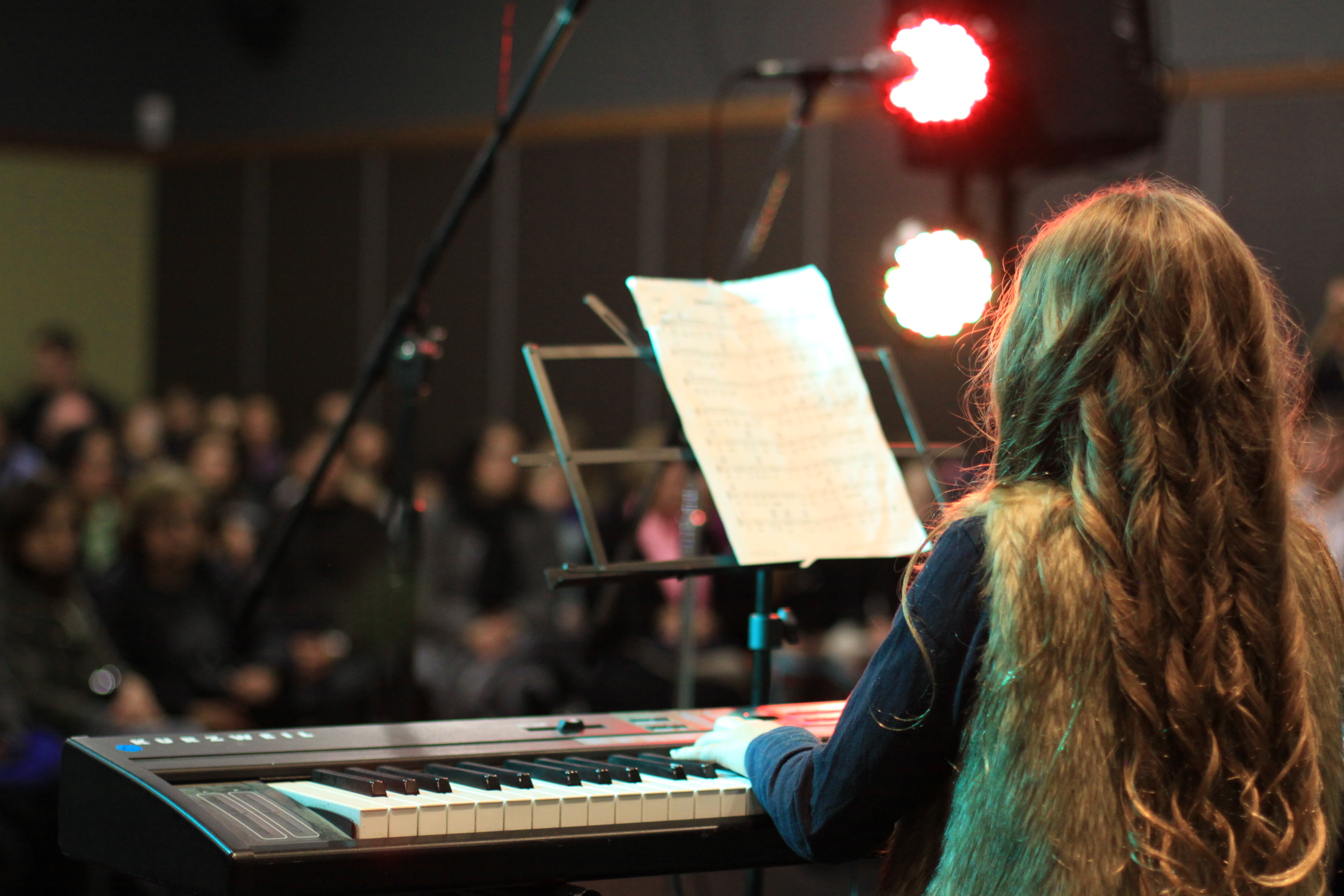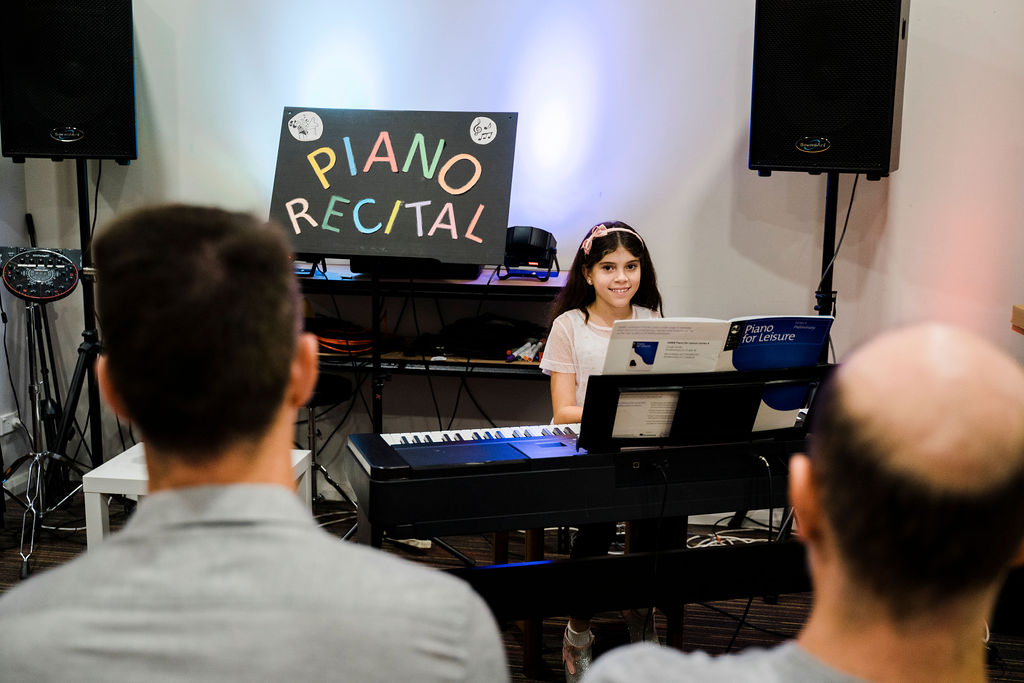 CASTLE HILL
3 PACKARD AVENUE CASTLE HILL NSW
(just off Victoria Avenue)
 
ROUSE HILL
ROUSE HILL TOWN CENTRE 10-14 MARKET LANE
(near Rouse Hill Medical Centre)