BASS GUITAR LESSONS CASTLE HILL & ROUSE HILL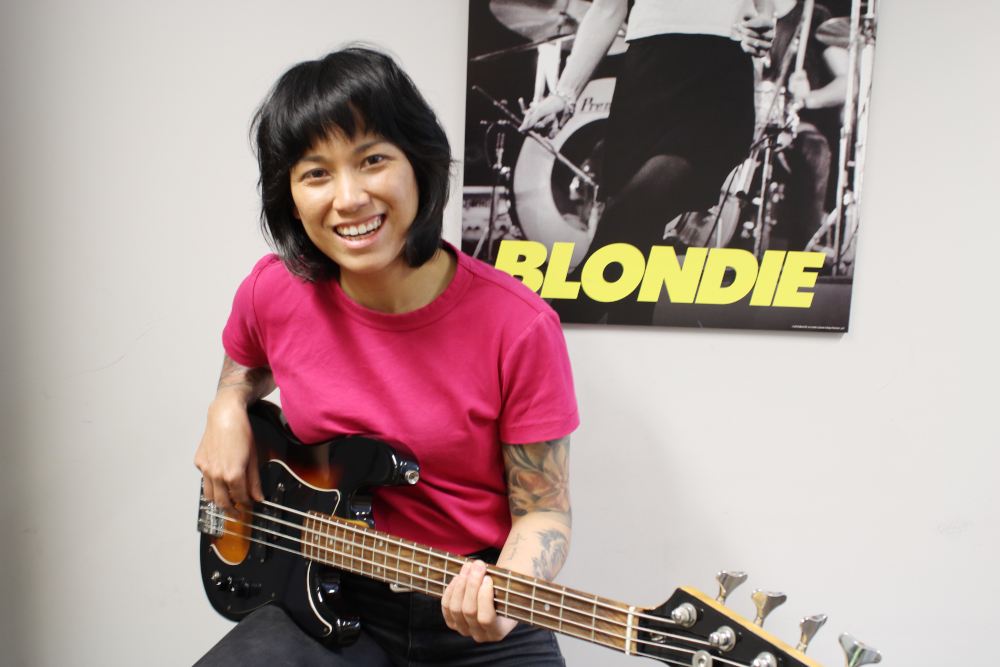 Bass guitar lessons in the Hills Shire
Congratulations on taking the first step to realising your dreams as a bass guitarist.
Maxx Music Lesson Schools in Rouse Hill and Castle Hill are recognised as the largest Music School in Sydney, providing bass guitar tuition to students of all ages from 5yrs + to adult and all levels from beginner bass guitar to advanced bass guitar lessons in all styles including funk, blues, classic rock, heavy metal, jazz and country music. 
The bass guitar, along with the drums, is the backbone of any band providing the rhythm section to keep everyone on track. You may already have played guitar and want to explore a new instrument or maybe you want to play in your school concert band. Whatever your reason Maxx Music can help you achieve your goal.

Music is like the genius of humankind, universal… People who have never really taken the time to get into music, their lives are a lot smaller. Kids deserve the richness and dimension of it in their lives.
It was made clear to me that Music is related to everything, especially nature and language, but in order to speak it naturally, I had to first make myself a part of it
Play as much as you can as often as you can with as many people as you can. That's how you learn and grow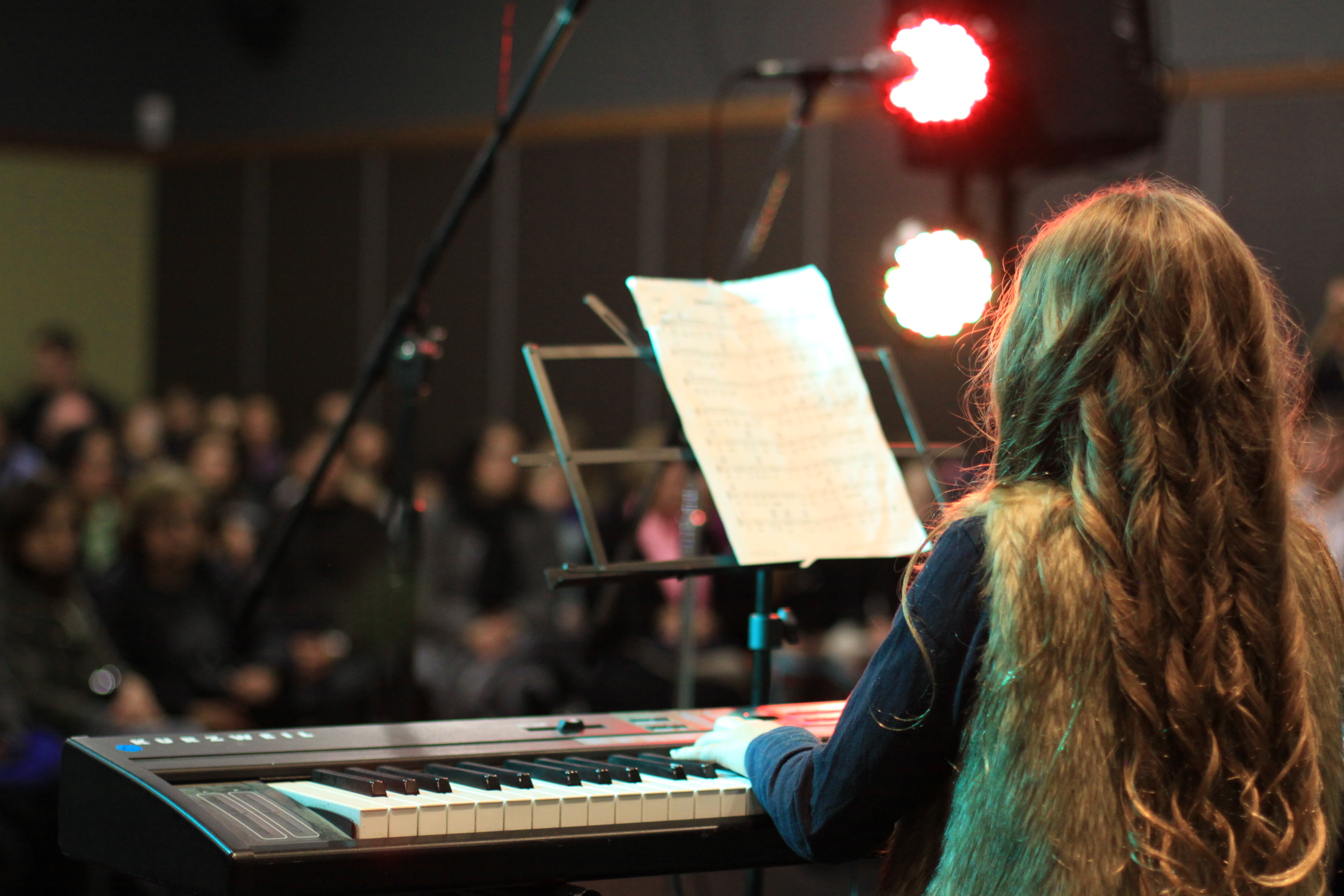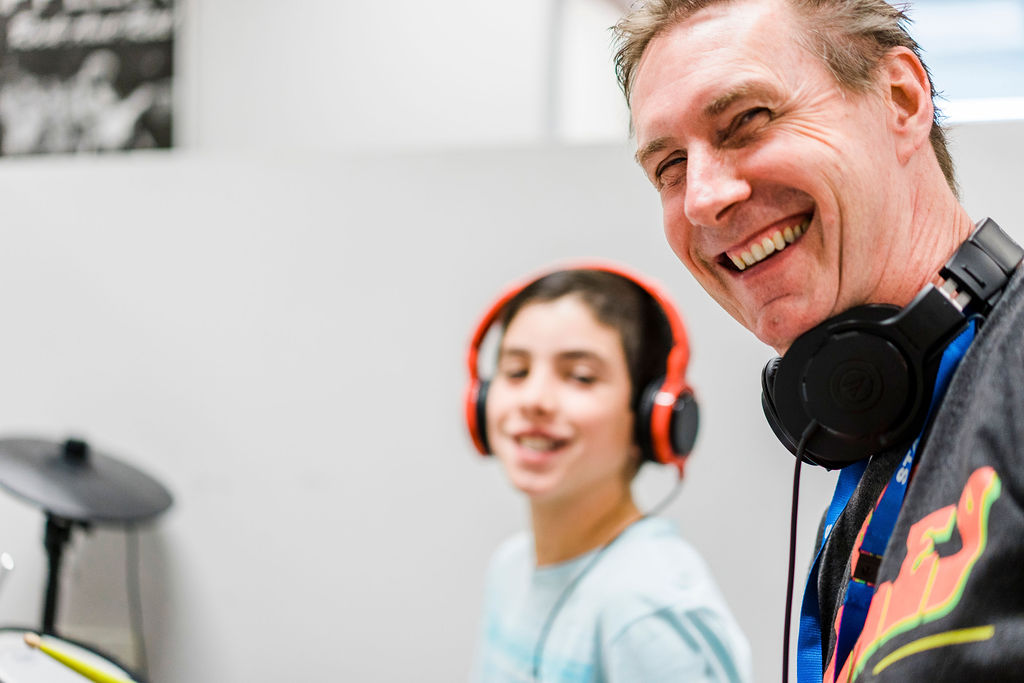 CASTLE HILL
3 PACKARD AVENUE CASTLE HILL NSW
(just off Victoria Avenue)
 
ROUSE HILL
ROUSE HILL TOWN CENTRE 10-14 MARKET LANE
(near Rouse Hill Medical Centre)