BASS GUITAR LESSONS CASTLE HILL & ROUSE HILL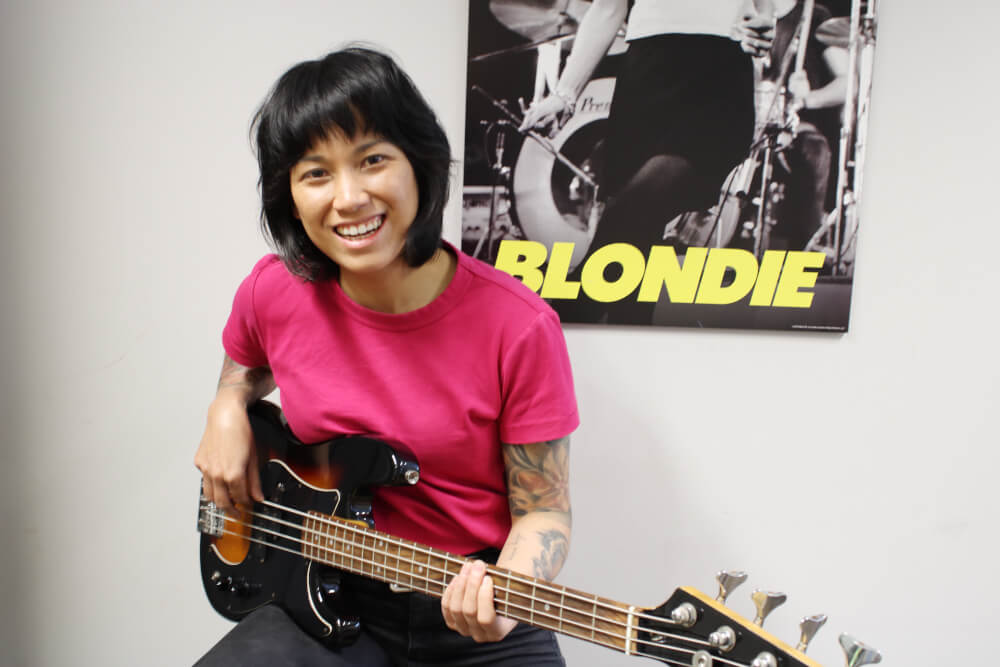 Bass guitar lessons for kids to adults
At Maxx Music our Bass guitar lessons are all one on one tuition for kids (5+) to adults. We can teach from beginners to advanced bass players. We have two convenient hills district locations at Castle Hill and The Rouse Hill Town Centre.
Bass guitar teachers
Being a larger music school means we have several bass guitar teachers for you to be match with. Our lesson coordinators will help match every bass student with the most suited bass teacher. We have teachers that can cover everything from blues to jazz, rock to pop, heavy metal to ballads and everything in between.
Playing bass from beginner to advanced
The bass is the glue that ties the rhythm section to the rest of the band. The bass guitar along side the drums form the solid foundation of all good modern songs. Our bass teachers will teach you the foundation of being a bass player and help you achieve your goals as a musician. When you reach an adequate level in your bass playing we encourage students to take the opportunity to participate in our holiday programs which give the opportunity to play in a band, learn how to write songs and even be a part of recording sessions.
AMEB and Rock School bass grading

If you are interested in attaining nationally recognized certification, our bass guitar teachers can prepare, guide and arrange your AMEB and Rock School examinations. The Australian Music Education Board gradings are the national standard for qualifications in musicianship.

Music is like the genius of humankind, universal… People who have never really taken the time to get into music, their lives are a lot smaller. Kids deserve the richness and dimension of it in their lives.
It was made clear to me that Music is related to everything, especially nature and language, but in order to speak it naturally, I had to first make myself a part of it
Play as much as you can as often as you can with as many people as you can. That's how you learn and grow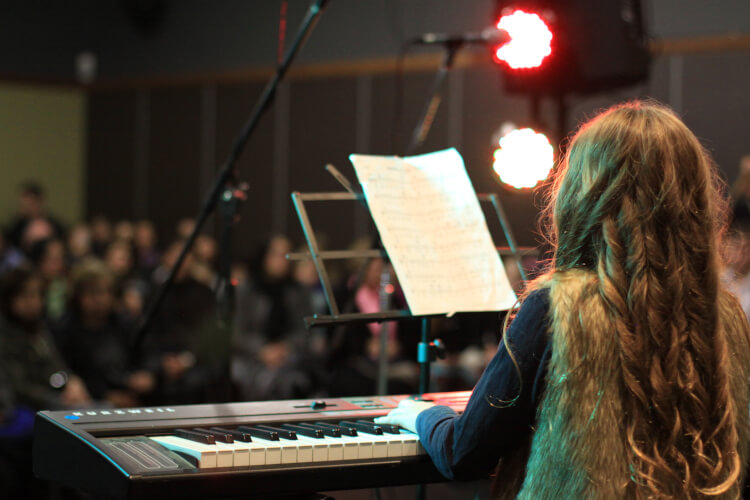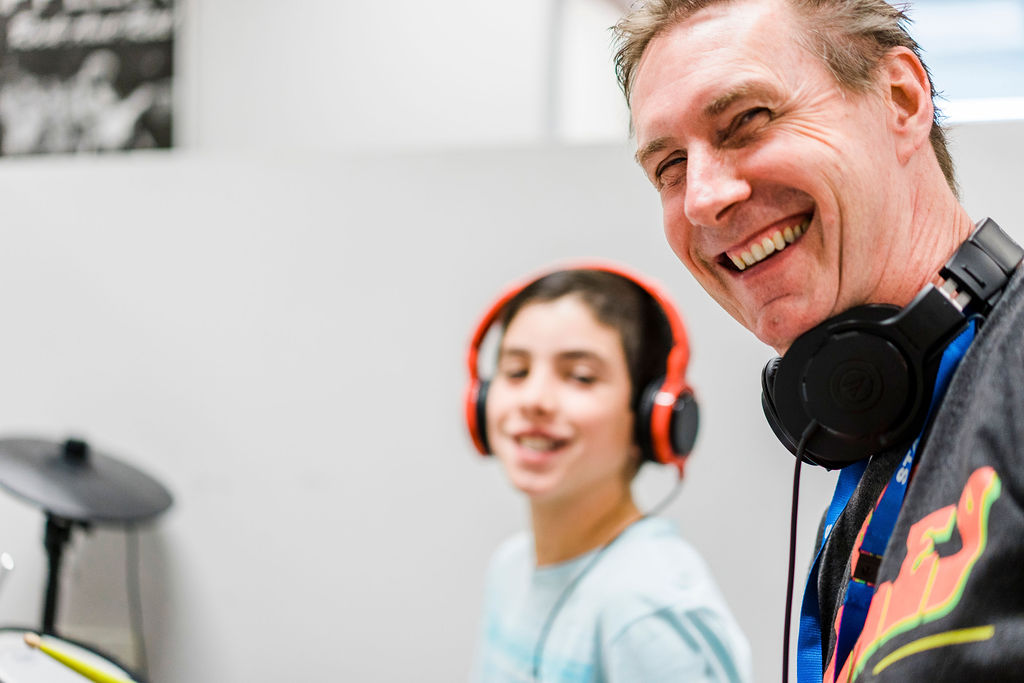 CASTLE HILL
3 PACKARD AVENUE CASTLE HILL NSW
(just off Victoria Avenue)
 
ROUSE HILL
ROUSE HILL TOWN CENTRE 10-14 MARKET LANE
(near Rouse Hill Medical Centre)