BRASS & WOODWIND LESSONS
CASTLE HILL & ROUSE HILL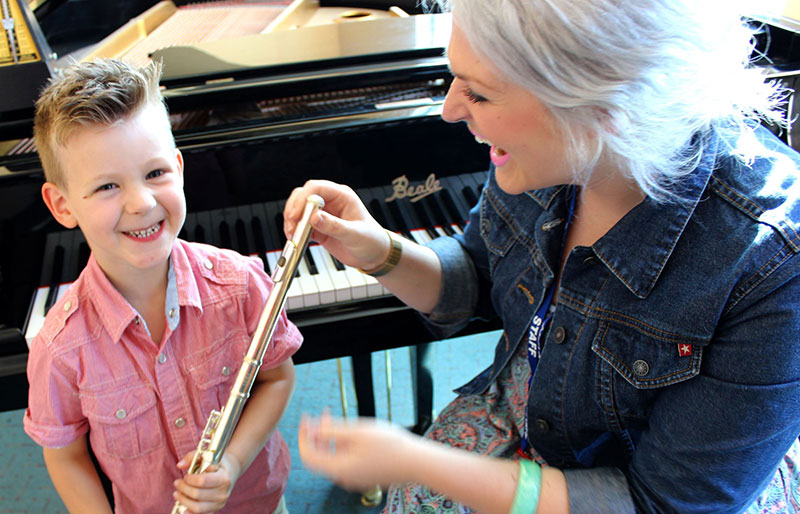 Saxophone, Trumpet, Trombone, Clarinet and Flute tuition in the Hills Shire
Clarinet Lessons
Our clarinet tuition are all one on one private lessons. We can take you from assembling and maintaining your clarinet all the way through to gradings. If you would like a head start with your clarinet playing in the school band, or are looking for a new hobby for retirement, we can help you achieve your goals.
Flute Lessons
Learn flute with our private lessons. Our flute tutors can help you get ahead in the school band, start and advance in your playing and guide you through your AMEB gradings. One on one flute tuition will give you a great advantage over group lessons that do not cater for the indvidual needs of the flute student.
Trumpet Lessons
Private trumpet tuition with our teachers can help you with every aspect of your playing from correct posture and breathing needed to get the most out of your trumpet to AMEB gradings.
Saxophone Lessons
From correctly placing your reed to your AMEB saxophone examinations, our saxophone teachers will help you get a step ahead and continue progressing with your playing. We teach everyone from kids to adults, beginner to advanced.
Trombone Lessons
Long arms and great lungs are not the only things you'll need to progress playing the trombone. Private trombone lessons are a necessity that you do not get in group learning situations. Our trombone teachers can help you get the most out of your trombone and guide you through your AMEB trombone gradings if you choose to get a nationally recognized certification.
Brass and woodwind AMEB grading
I

f you are interested in attaining nationally recognized certification, our Brass and Woodwind teachers can prepare, guide and arrange your AMEB examinations. The Australian Music Education Board gradings are the national standard for qualifications in musicianship.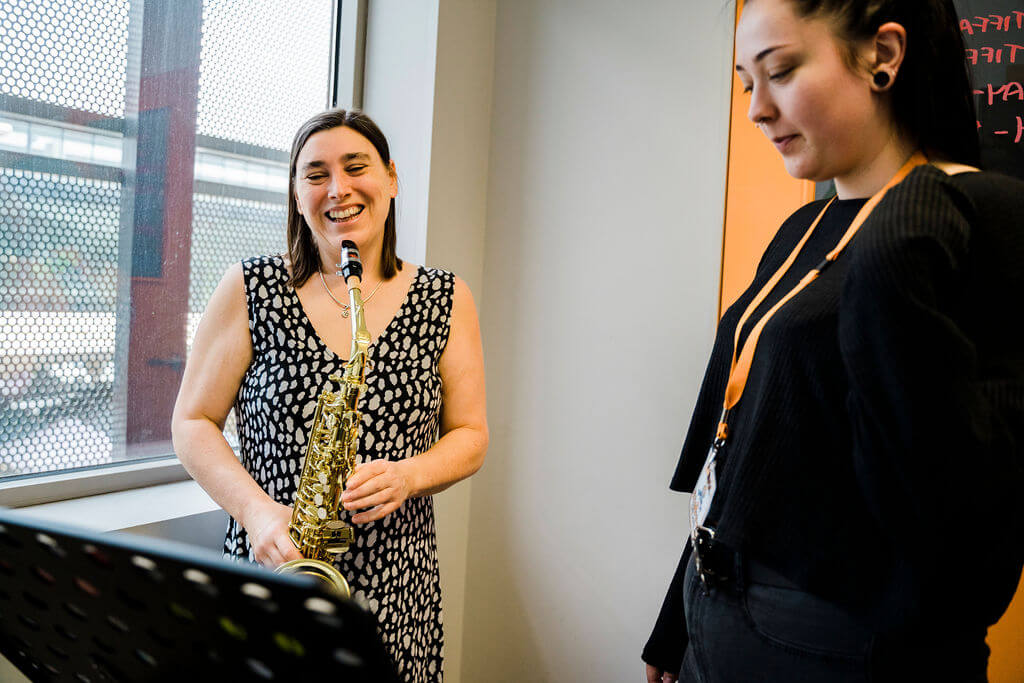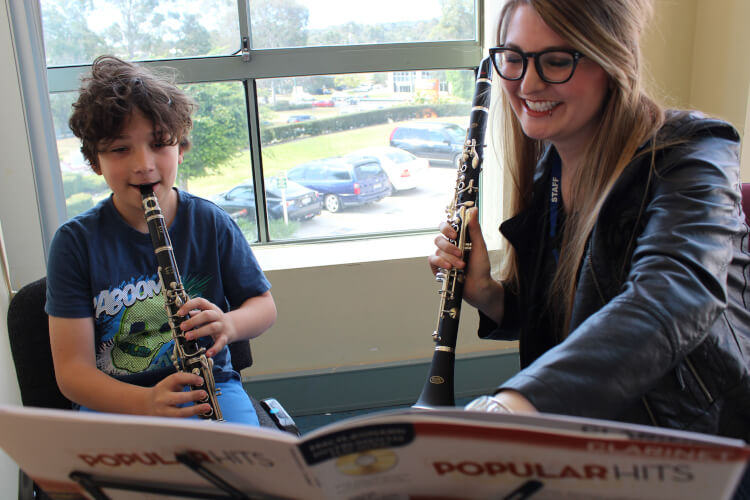 CASTLE HILL
3 PACKARD AVENUE CASTLE HILL NSW
(just off Victoria Avenue)
 
ROUSE HILL
ROUSE HILL TOWN CENTRE 10-14 MARKET LANE
(near Rouse Hill Medical Centre)