BRASS & WOODWIND LESSONS
CASTLE HILL & ROUSE HILL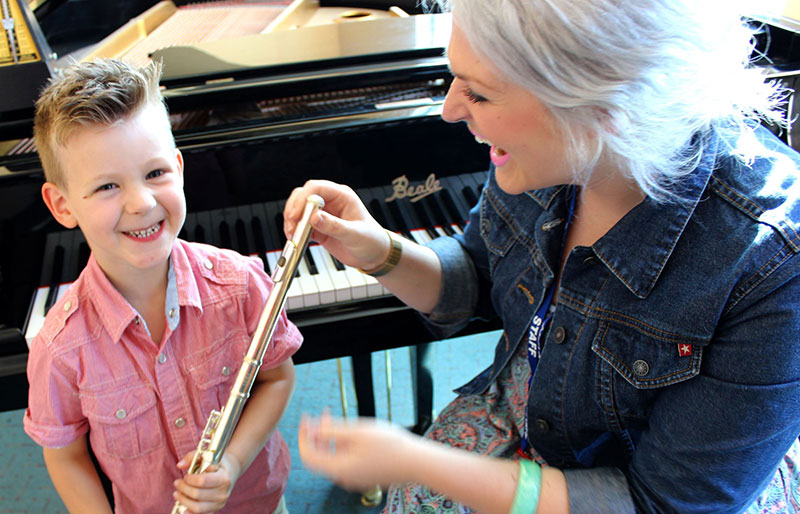 Saxophone, Trumpet, Trombone, Clarinet and Flute lessons in the Hills Shire
The attack of the trumpet, the sultry sax, the woody tone of the clarinet and the ethereal breath of the flute can be heard in almost every medium of modern music we hear.
Learning any of these instruments is a pleasure, and can bring an understanding of music that is unique in its complexity.
Students undergoing AMEB exams have access to highly skilled Maxx Music Teachers, who know how to get you ready to ACE your exams.
Our Teachers are well versed in Primary and High School Band texts such as Standard of Excellence, Essential Elements, Accent on Achievement and many more.
Children who learn these instruments in a classroom environment usually struggle for individual attention from their teachers, who may not have the necessary skills needed to effectively teach your child anyway.
At Maxx, one on one attention will ensure your child gets the most from their learning experience, and will lift above the general abilities of their bandmates who are not having personal lessons.
Specialised courses for intense AMEB training , and broad theory swot classes are all mandatory prior to exam time.
Maxx Music Brass and Woodwind Students are highly anticipated by the AMEB, so expect nothing but the best.

Each man has his own music bubbling up inside him
You've got to learn your instrument. Then, you practice, practice, practice. And then, when you finally get up there on the bandstand, forget all that and just wail.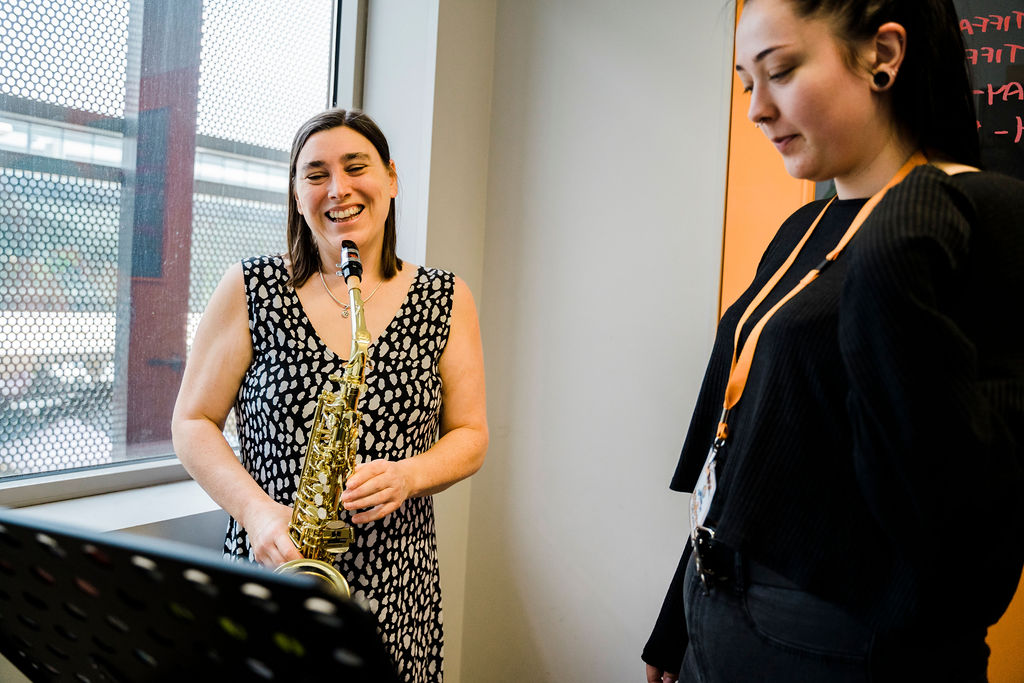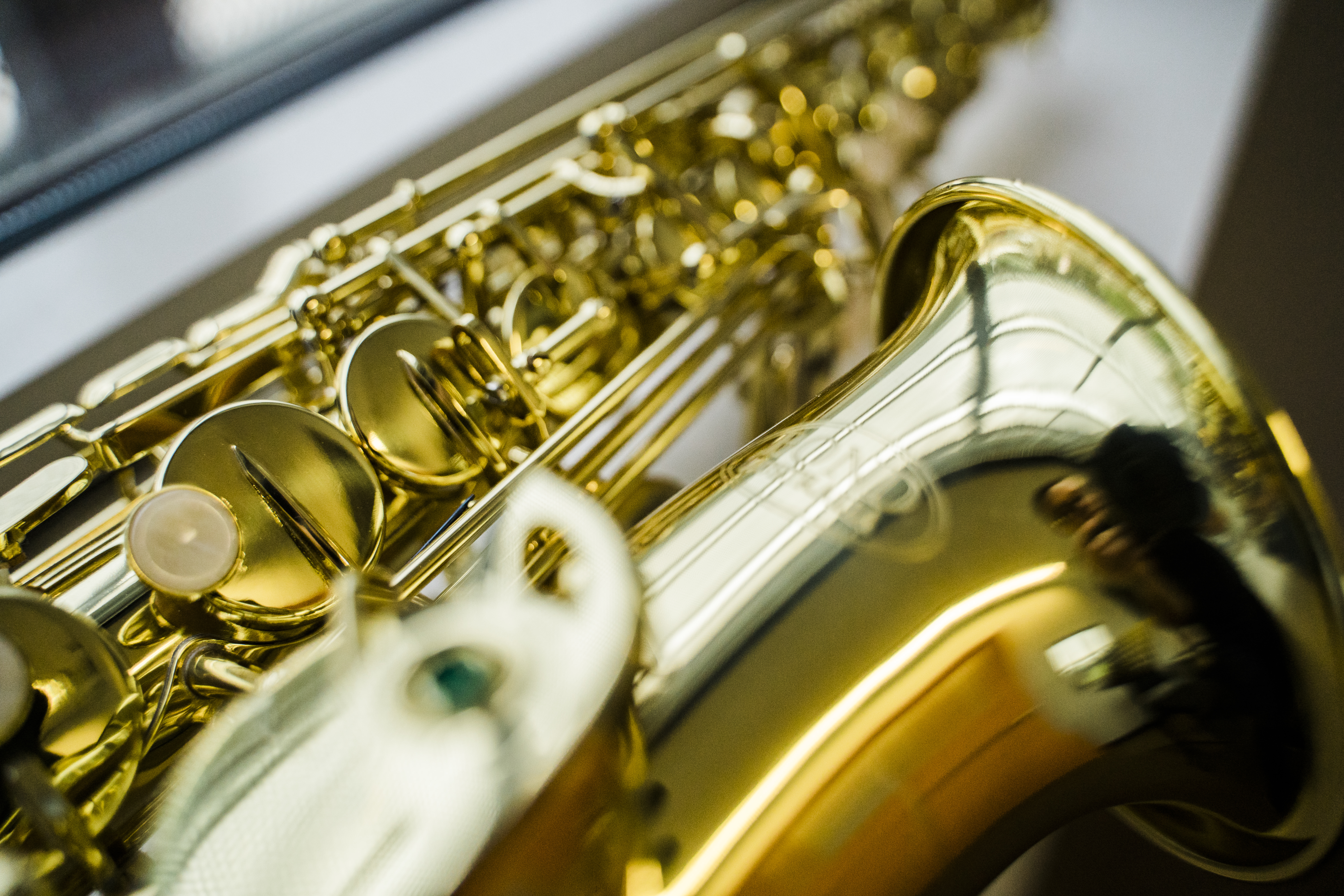 CASTLE HILL
3 PACKARD AVENUE CASTLE HILL NSW
(just off Victoria Avenue)
 
ROUSE HILL
ROUSE HILL TOWN CENTRE 10-14 MARKET LANE
(near Rouse Hill Medical Centre)