VIOLIN LESSONS CASTLE HILL & ROUSE HILL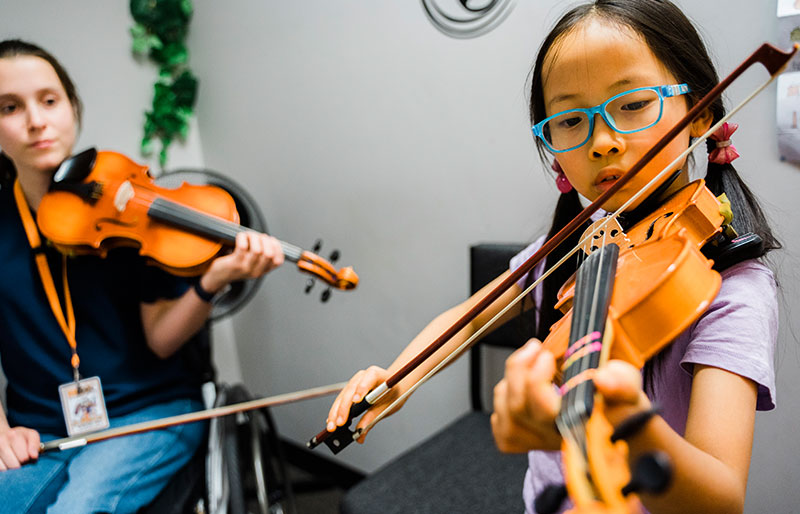 Violin lessons in the Hills Shire
The Violin is a beautiful instrument, and evokes visions of serenity that can take your imagination to far off places.
Learning the Violin can be a wonderful and rewarding experience, but can be easily spoilt by overly strict teachers or teachers who can't engage or connect.
That's why you need Maxx Music.
Our Violin teachers are young, dynamic and wonderful with children and adults alike.
Our methods are proven, and our results are testimony. (Our AMEB scores are exemplary)
Adults who learn with us will experience a method involving traditional scores, with focus on styles and performance.
Children are also encouraged to learn performance skills, but may have a different structured lesson, especially when undergoing the AMEB examination process.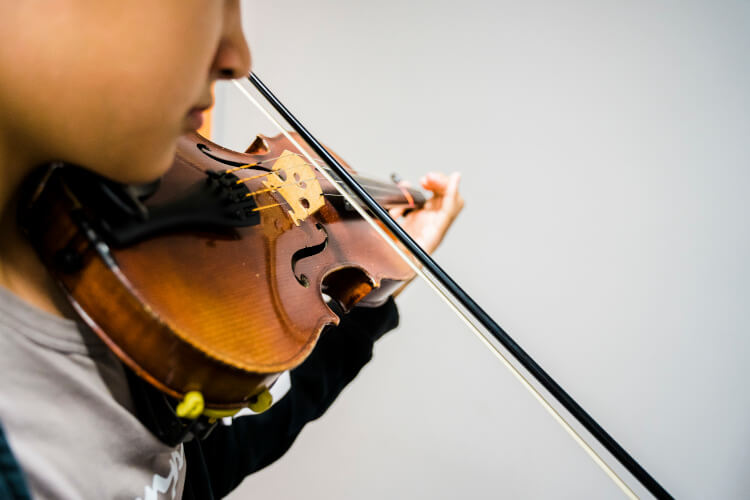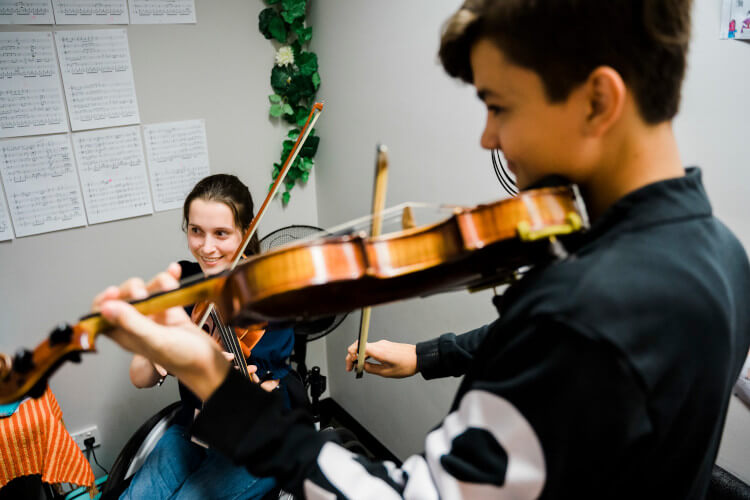 CASTLE HILL
3 PACKARD AVENUE CASTLE HILL NSW
(just off Victoria Avenue)
 
ROUSE HILL
ROUSE HILL TOWN CENTRE 10-14 MARKET LANE
(near Rouse Hill Medical Centre)