Many adults assume that music lessons are only for children and that it's too late for them to learn an instrument. However, this couldn't be further from the truth. In fact, there are many benefits to taking music lessons as an adult, both for personal growth and professional development.
Music lessons are good for your mental health
First and foremost, music lessons can provide a sense of fulfillment and personal accomplishment. Learning an instrument requires dedication, practice, and perseverance, and the sense of satisfaction that comes from mastering a new skill can be incredibly rewarding. Additionally, playing music can be a great way to relieve stress and improve mental health. Studies have shown that playing an instrument can lower cortisol levels, which are associated with stress, and increase dopamine and serotonin levels, which are associated with feelings of happiness and well-being.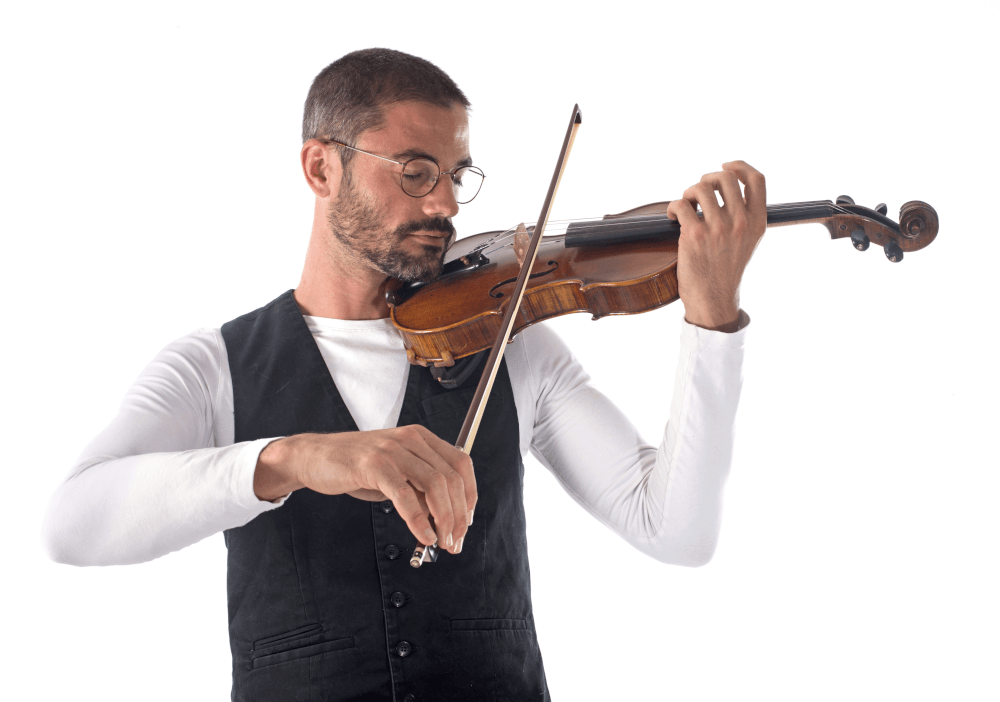 Learning music can help you socially
Music lessons can also provide an opportunity for socialization and community involvement. When you learn the basics of your instrument it allow adults to connect with others who share their interests and passions. Additionally, playing in a band or ensemble can be a great way to meet new people and develop teamwork skills. Private lessons are the best way to initiate learning and can provide a connection with a teacher who can serve as a mentor and guide.
Learning an instrument can help you at work
From a professional standpoint, music lessons can also be incredibly valuable. Learning an instrument can improve cognitive skills such as memory, problem-solving, and attention to detail, all of which are highly sought after in many industries. Additionally, playing an instrument can improve dexterity and hand-eye coordination, which can be beneficial for professions that require fine motor skills.For those who work in the creative industries, such as music production or advertising, having a background in music can provide a unique perspective and skillset. Understanding music theory and composition can help with the creation of jingles, background music, and other audio elements. Additionally, being able to play an instrument can be a valuable asset for reaching out to people at social events such as the local jam night.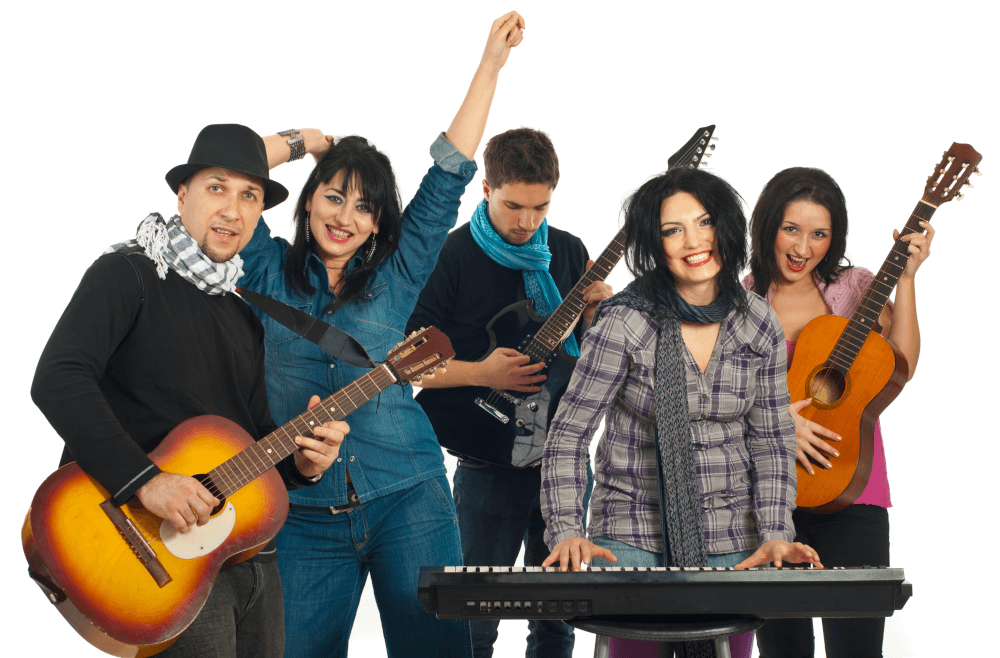 Playing a musical instrument can help you grow
Finally, music lessons can be a great way to continue learning and growing as an individual. Many adults find that they have more free time as they get older and may be looking for new hobbies or interests to pursue. Learning an instrument can provide a new challenge and an opportunity to explore a different side of themselves. Additionally, many adults find that playing music can be a meditative and relaxing experience, providing a break from the stresses of daily life.
In conclusion, music lessons can provide a wide range of benefits for adults, from personal fulfillment to professional development. Whether you are looking for a new hobby or a way to improve your cognitive skills, learning an instrument can be a rewarding and enriching experience. With so many options available, from your first class to building up new skills and connections, there's never been a better time to start exploring the world of music.
Interested in learning an instrument? go to: https://maxxmusiclessons.com.au
Or call (02) 9894-0000
Looking for your first instrument? https://maxxmusicstore.com.au/
Or pop into one of our store